Troutbeck Symposium Speaker Series — Cornwall Foreign Mission School with Linus Barnes Lead Image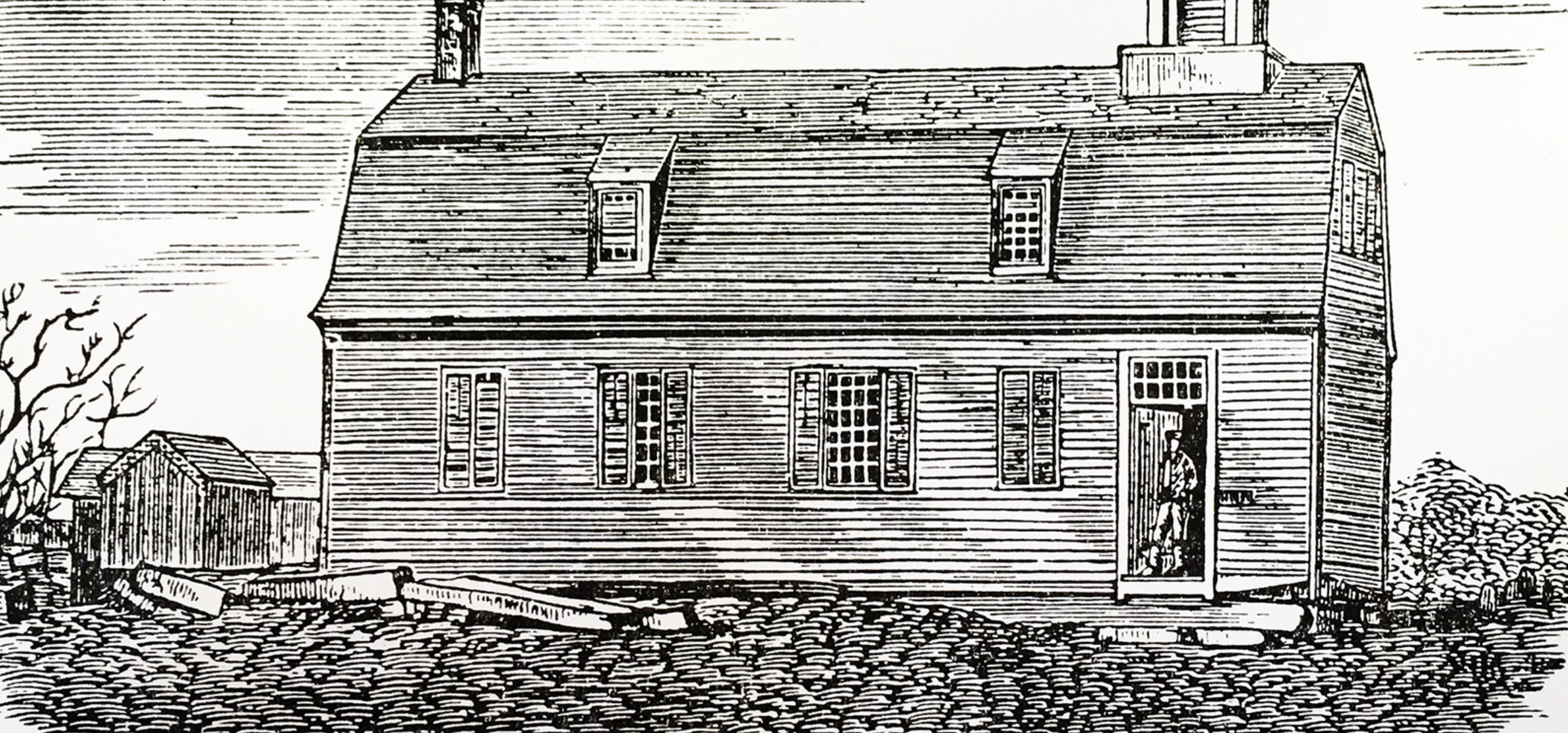 Troutbeck Symposium Speaker Series — Cornwall Foreign Mission School with Linus Barnes
February 25, 2023
5pm - 6pm
We are pleased to present the Troutbeck Symposium Speaker Series, an extension of the energy, themes and topics of the annual Troutbeck Symposium into our ongoing programming.
"Nearly 150 years before the landmark case of Loving v. Virginia (1967), an interracial marriage between a Cherokee student and the daughter of a powerful white family divided the Northwest Corner of Connecticut." - Sharon Historical Society
Residents of Cornwall, Connecticut, caught up in the spirit of religious revivial unleashed by the Second Great Awakening, founded the Foreign Mission School in their town in 1817. There, over 100 Naive American and non-English speaking men were trained to bring Christianity back to their communities. Within ten years, however, racial tensions unleashed by the courtship between a Native American student and a white woman from Cornwall brought the school to a violent end. Linus Barnes will explore the hopes that led to the establishement of the Foreign Mission School, the great divide it opened in the town, and its complicated legacy.
Linus Barnes is a member of the Class of 2023 at Housatonic Valley Regional High School in Falls Village, CT, and an intern at the Sharon Historical Society. He will attend Vassar College in the fall.
Culture Inquiry Form
Inquire Now
Troutbeck Symposium Speaker Series — Cornwall Foreign Mission School with Linus Barnes
If you are interested in attending this cultural event, or simply would like more information please fill out the form below.
Please click the Submit button once. The form takes a few seconds to process.