Troutbeck Symposium 2023 Lead Image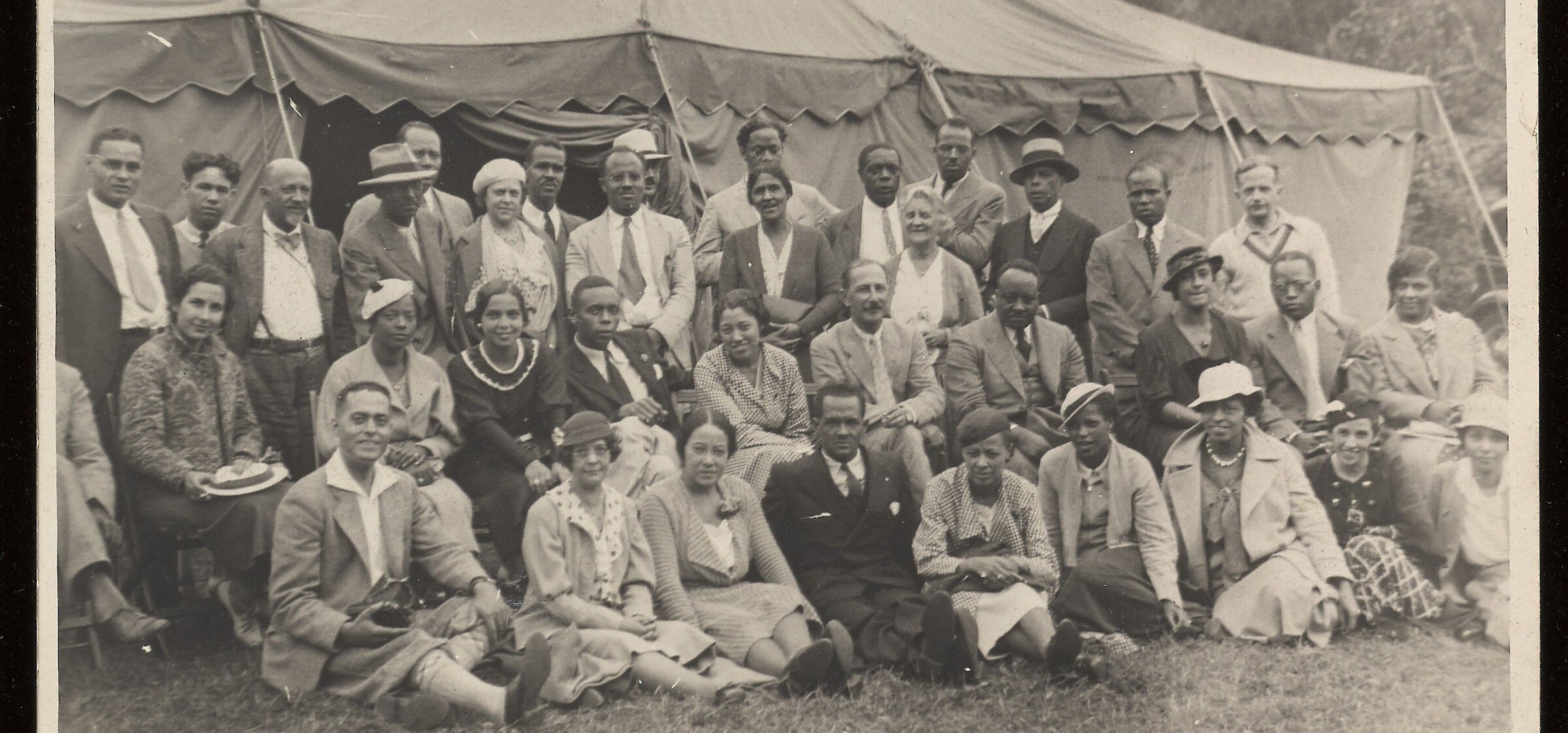 Troutbeck Symposium 2023
The Troutbeck Symposium — the student-led historical educational forum — returns for its second year at Troutbeck in Amenia, New York. Middle and high school students from thirteen regional public and private schools will meet to listen, present, and discuss findings of their year-long research projects uncovering under-told histories of BIPOC communities nearby and nationally. With distinguished guests, including Dr. Hassan Kwame Jeffries, students gather at Troutbeck to learn in a safe space and experience the power of place.
Check back here for updates on schedule and programming.
To read about what took place at the 2022 Troutbeck Symposium visit here.
To learn how to get more involved or how to donate, please reach out to .
The Troutbeck Symposium was born out of a collaborative 2020 project between Salisbury School history teacher Rhonan Mokriski and Marvelwood School Film Studies teacher Ben Willis. Working within the limitations of Covid-19 lockdown, the teachers guided students to create of a series of short documentaries exploring under-told African American history in our area. For the next school year, the project expanded by inviting more schools to participate, for a total of nine, culminating in a multi-day meeting at Troutbeck showcasing the students' work for the first Troutbeck Symposium.
Thanks to a decentralized approach, created and led by educators and students, multiple schools support, contribute, and collaborate with each other across disciplines with to generate meaningful and authentic projects that educate and build community. Essential to this research is the acknowledgement that history is "messy," and students are encouraged to be detectives, pull threads, rethink stories, and reexamine accepted statements through a critical lens. At 2022's Troutbeck Symposium, students spoke passionately about local history buttressed by their dogged determination to contribute to the historical record by documenting Americans left out of the narrative — people who contributed to our community, but who remained unrecognized.
Inspired by the under-told story of the 1916 and 1933 Amenia Conferences — two critical early meetings of the NAACP that took place at Troutbeck, hosted by former owners and activists Joel and Amy Spingarn — Troutbeck supports local students and teachers through hosting and collaboration. Community projects such as this empower students to see the world as it is, to collaborate on critical research with their peers and to engage with historical narratives, all of which ultimately create investment in community and the future.
2023 PARTICIPATING SCHOOLS — (13) Salisbury School, Sharon Center School, Housatonic Valley Regional Highschool, Hotchkiss School, Indian Mountain School, Salisbury Center School, North Canaan Elementary School, Marvelwood School, Millbrook School, Berkshire School, Webutuck High School, Spackenkill
COMMUNITY PARTNERS — Troutbeck, Wassaic Project, Beinecke Rare Book & Manuscript Library at Yale University, Amenia Historical Society, Cornwall Historical Society, Sharon Historical Society, Litchfield Historical Society, Dutchess County Historical Society
Culture Inquiry Form
Inquire Now
Troutbeck Symposium 2023
If you are interested in attending this cultural event, or simply would like more information please fill out the form below.
Please click the Submit button once. The form takes a few seconds to process.