The Troutbeck Easter Egg Hunt Lead Image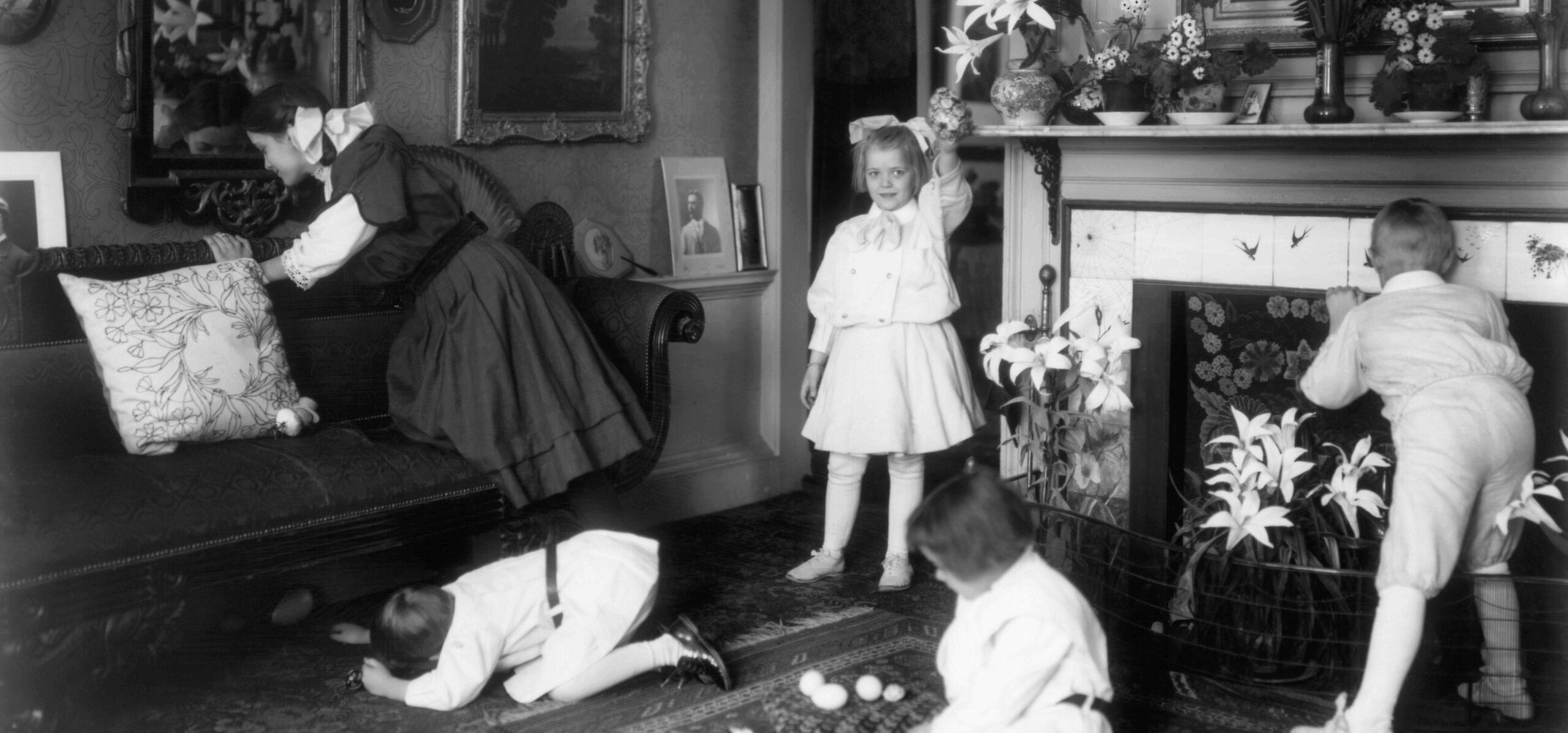 The Troutbeck Easter Egg Hunt
April 9, 2023
The Manor House Lawn
11 am - 12pm
Please join us on the Manor House Lawn precisely at 11am on Easter Sunday for our yearly Easter egg hunt.
This year's hunt is open to all Troutbeck members, in house guests and dining guests. Don't forget your baskets and to make your Easter Brunch reservations!
Everyone who joins us will receive tasty treats to take home.
Please inquire more to sign up!
Culture Inquiry Form
Inquire Now
The Troutbeck Easter Egg Hunt
If you are interested in attending this cultural event, or simply would like more information please fill out the form below.
Please click the Submit button once. The form takes a few seconds to process.