River Exploration with The Housatonic Valley Association (HVA) Lead Image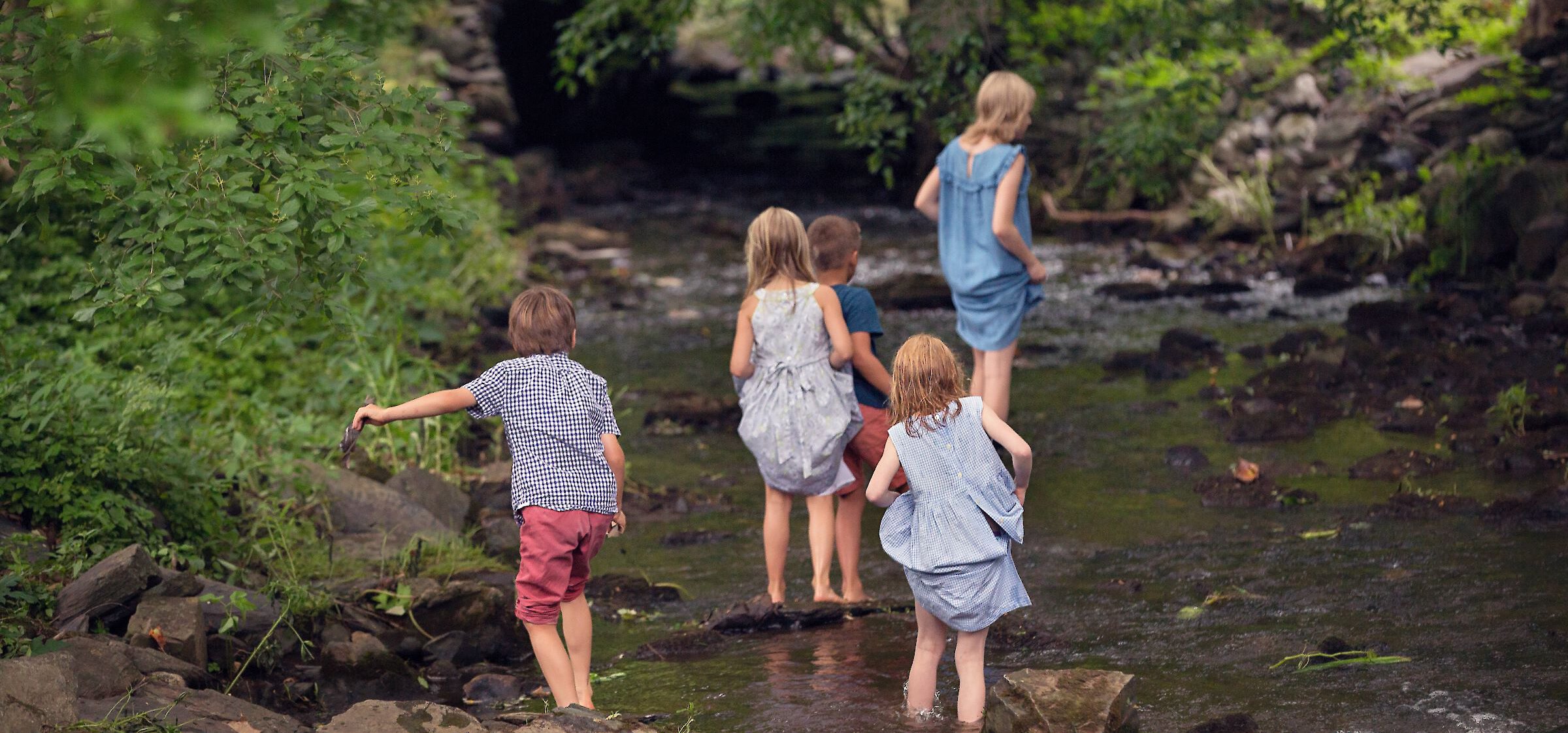 River Exploration with The Housatonic Valley Association (HVA)
June 11
2pm - 3:30pm
FREE
Ages 6 +
Children 6+ years are invited to join HVA for a River Exploration class Sunday, June 11th, 2 - 3:30pm.
For the month of June, Troutbeck is joining HVA in Celebrating the Housatonic River Valley Watershed. This is a part of their Celebrate our Watershed program that runs from May 26th to July 4th. Please resister here to participate in the celebration!
This program is FREE and we encourage all participants to consider a donation to HVA.
This session includes map review, reviewing stream safety, introduction to macro-invertebrates and fish. Nets and buckets will be available for the collection of specimens to be viewed and observed and safely released at the end of the class. WE will also be conductin a stream corridor assessment along the Dunham Creek - documenting unique stream features, invasive species, key habitat areas and possible source of pollution.
This program is contingent on weather and stream conditions and are therefore subject to change. We encourage participants to wear rubber boots + rain pants/children's waders.