Rentrayage Shop Take Over Lead Image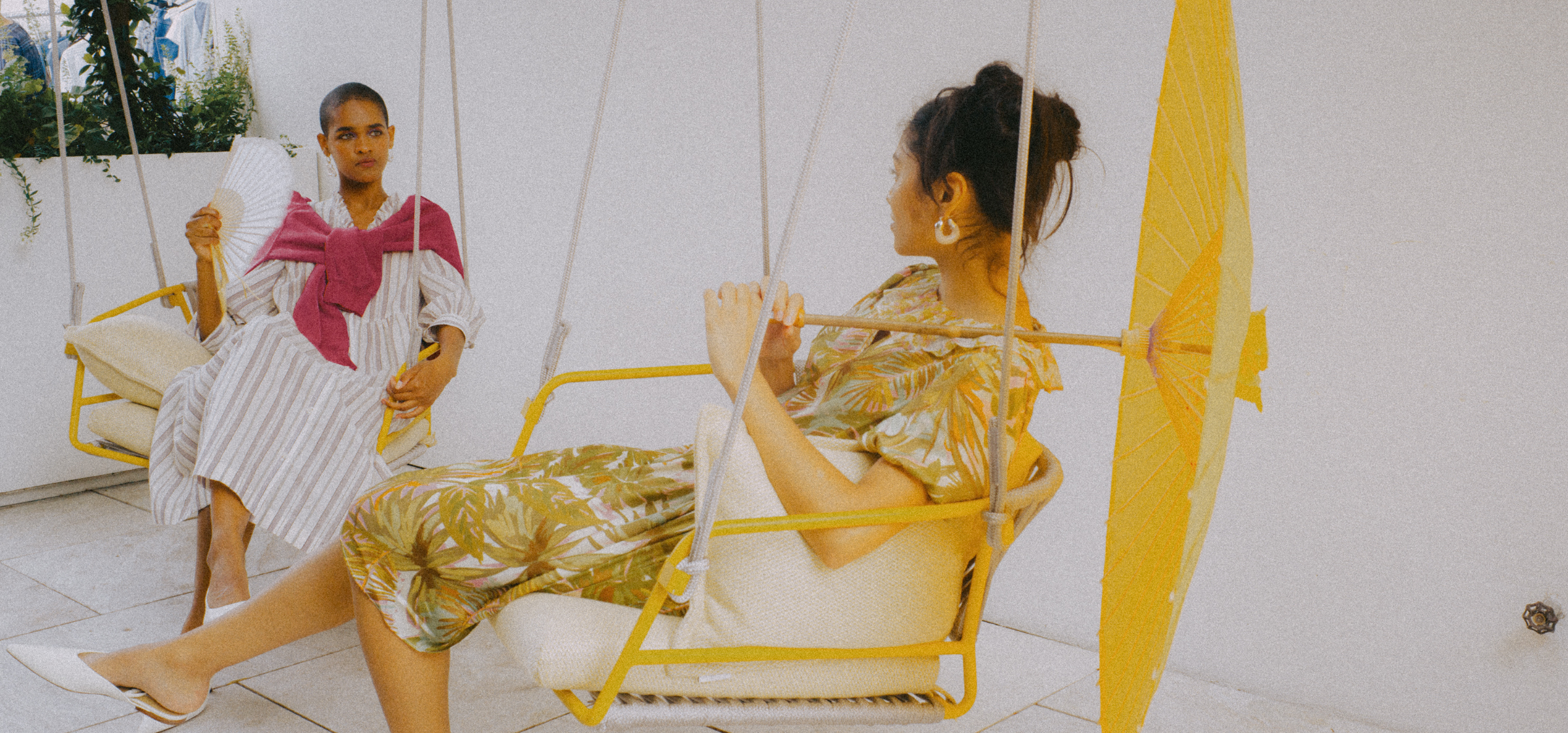 Rentrayage Shop Take Over
This July 4th weekend Rentrayage is taking over the shop at Troutbeck!
Join us on Saturday, July 1 from 4pm - 7pm to shop their thoughtfully reimagined collection of clothing and items for your home.
Supporting Images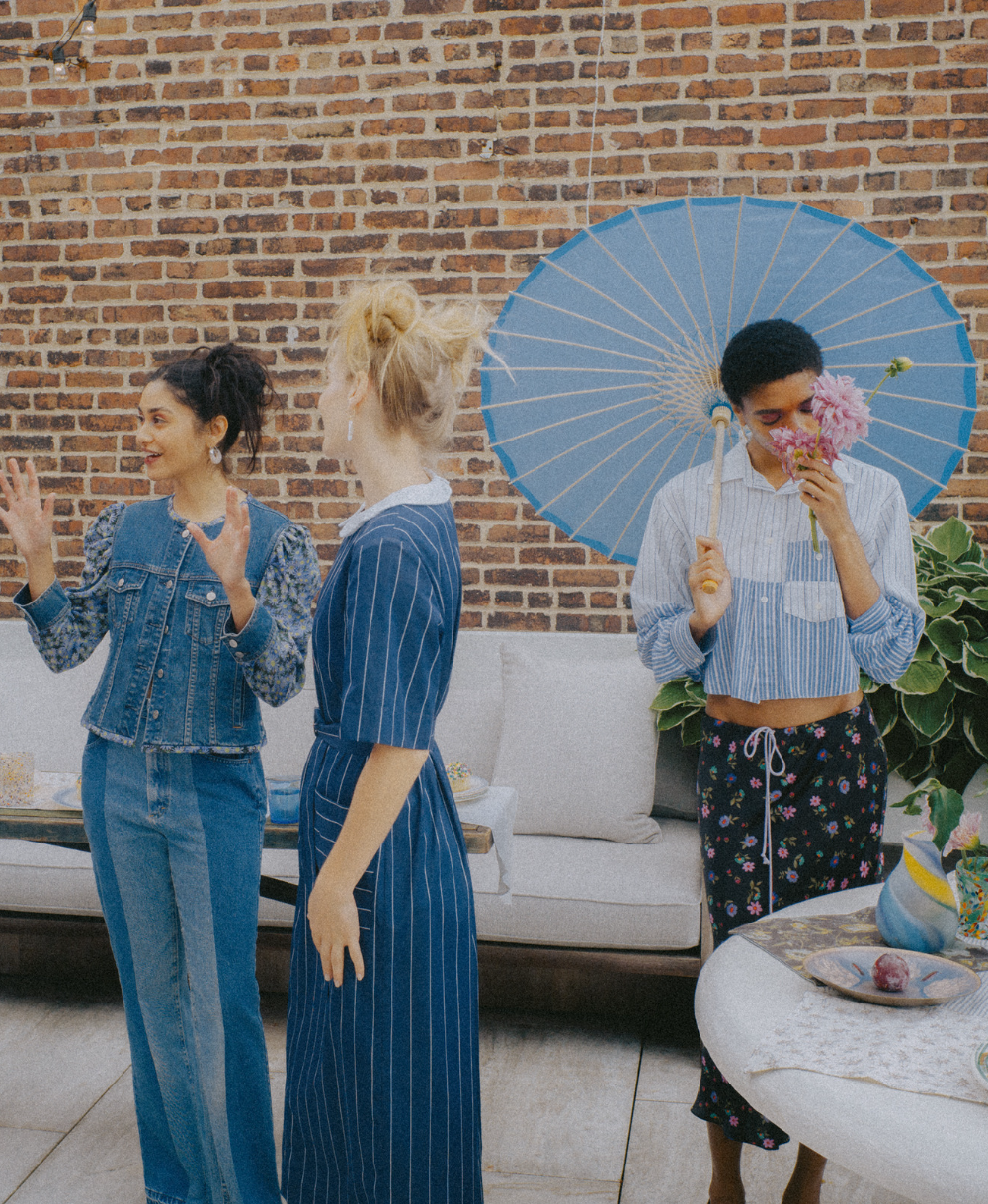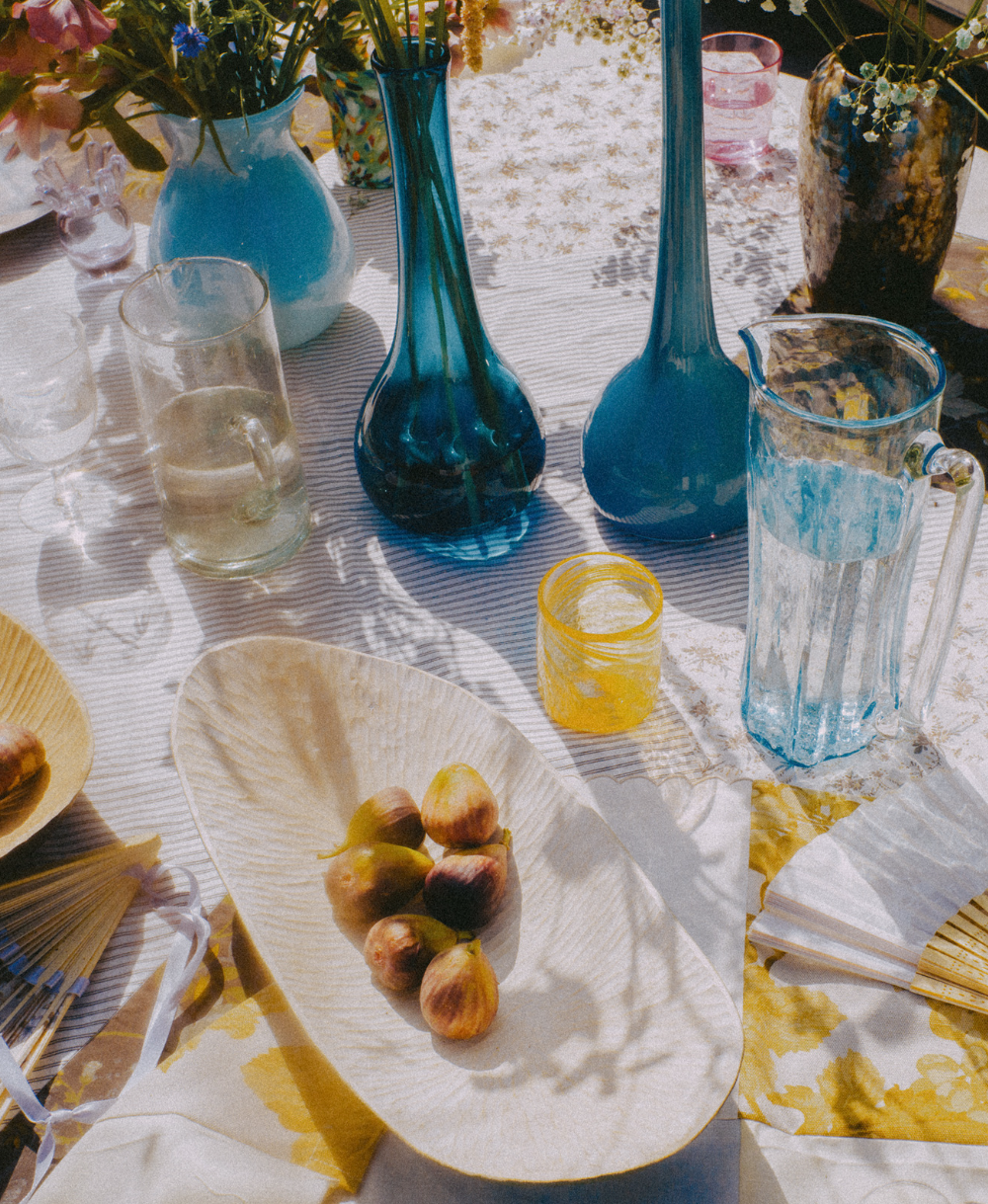 About Rentrayage:
Rentrayage was born out of the concept of reimagining and reanimating what has already existed; creating beauty and value, new shape, new form, new style from what has been discarded.
Inspired by Louise Bourgeois, Rentrayage is a French word to mend and to "make whole again," we bring old clothes, vintage fabrics, and dead-stock back to life. But this goes beyond stitching things back together in a new way; this is the groundwork for a new way of thinking along with innovative methods.
Supporting Images