NEW YEARS EVE Lead Image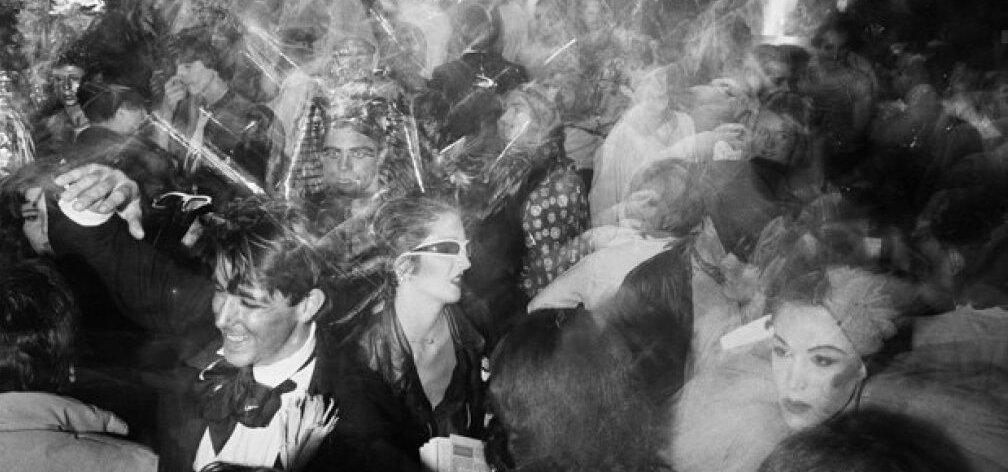 NEW YEARS EVE
December 31, 2022
8pm
$250 per person + tax + tip
Join us in ringing in the new year!
For New Year's Eve 2022, Troutbeck is swinging back to its pre-pandemic sense of fun with a New Year's Eve party for grown ups only in its historic Manor House.
The evening begins at 8pm with sexy starters such as oysters and raw bar; crudités and cheese boards, which will give way to small bites like risotto with truffles, short rib with chimichurri and mustardy biscuits with smoked ham, served easy-to-eat while merry-making. Plentiful and satisfying late night food—think sliders and grilled cheese—and sweets will follow.
Guests will enjoy a select open bar for the evening including a Champagne toast at midnight, music for fun and dancing, and rollicking special entertainment.
Further details to come. Space is limited. $250 per person + tax + service charge.
Culture Inquiry Form
Inquire Now
NEW YEARS EVE
If you are interested in attending this cultural event, or simply would like more information please fill out the form below.
Please click the Submit button once. The form takes a few seconds to process.