Namuk x Troutbeck Lead Image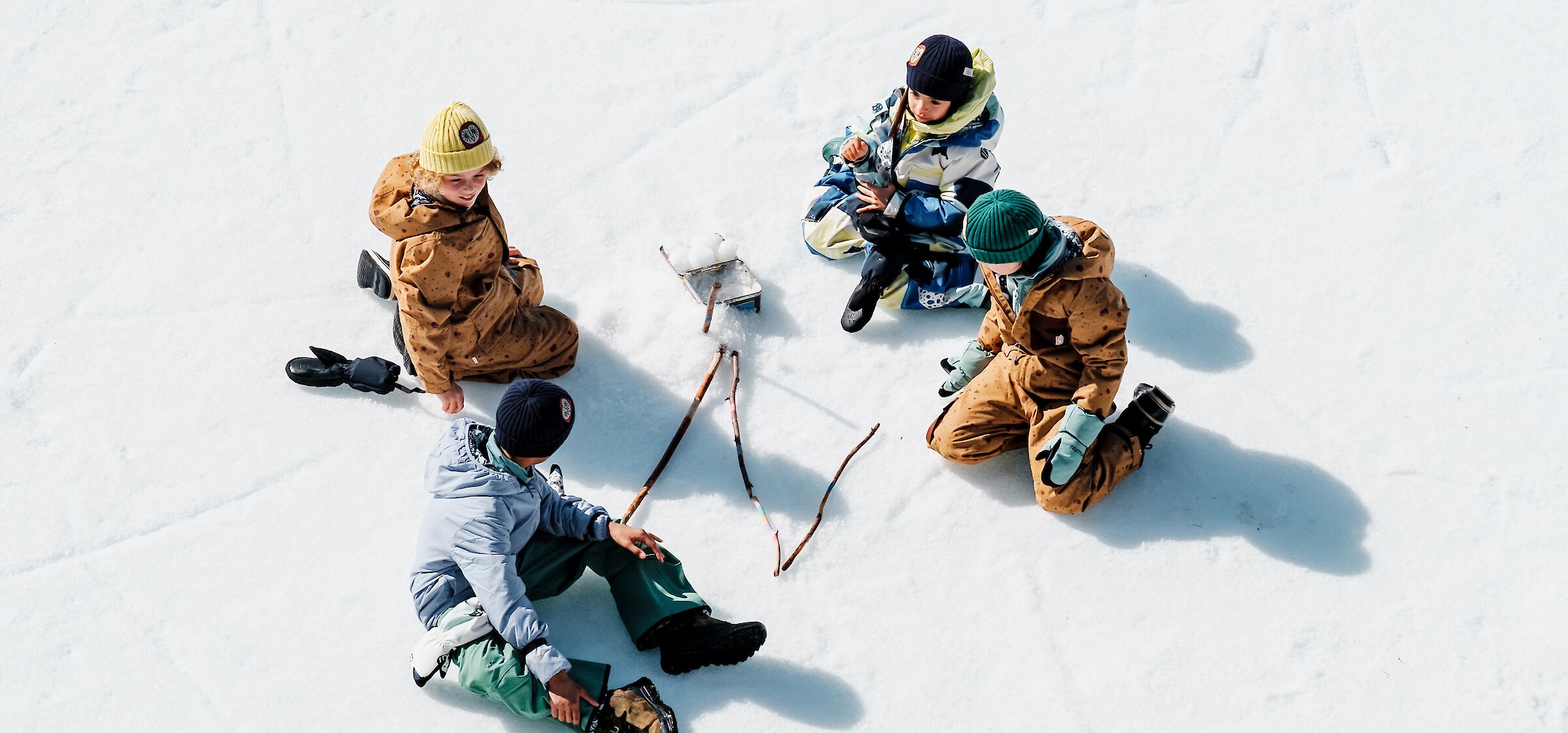 Family

Namuk x Troutbeck

February 4, 2023

12:30pm - 4pm

Join Swiss children's outdoor brand NAMUK for an afternoon of shopping and fun on Saturday, February 4th, 12:30-4pm at Troutbeck.
Designed and developed in Switzerland, NAMUK will offer a range of their boys' and girls' winter outdoor wear for sale, perfect for these cold days at Catamount and Mohawk. Come by after the slopes for shopping, kid-friendly nibbles and socializing, including games.
About NAMUK: Namuk is designed in Switzerland, exclusively for kids 0 to 12 years old. All products are tested by kids and continually improved based on kids' feedback. We enable children to be outdoors as much as possible, in every season and any type of weather. Our focus on durable materials and high-quality craftsmanship allows all products to be worn by multiple generations. Ecological and social responsibility is a core part of our mission. With over 70 percent of the line made from recycled materials, we continue to add to this benchmark to leave our kids with a thriving planet to explore.
Culture Inquiry Form
Inquire Now
Namuk x Troutbeck
If you are interested in attending this cultural event, or simply would like more information please fill out the form below.
Please click the Submit button once. The form takes a few seconds to process.