Memorial Day BBQ Lead Image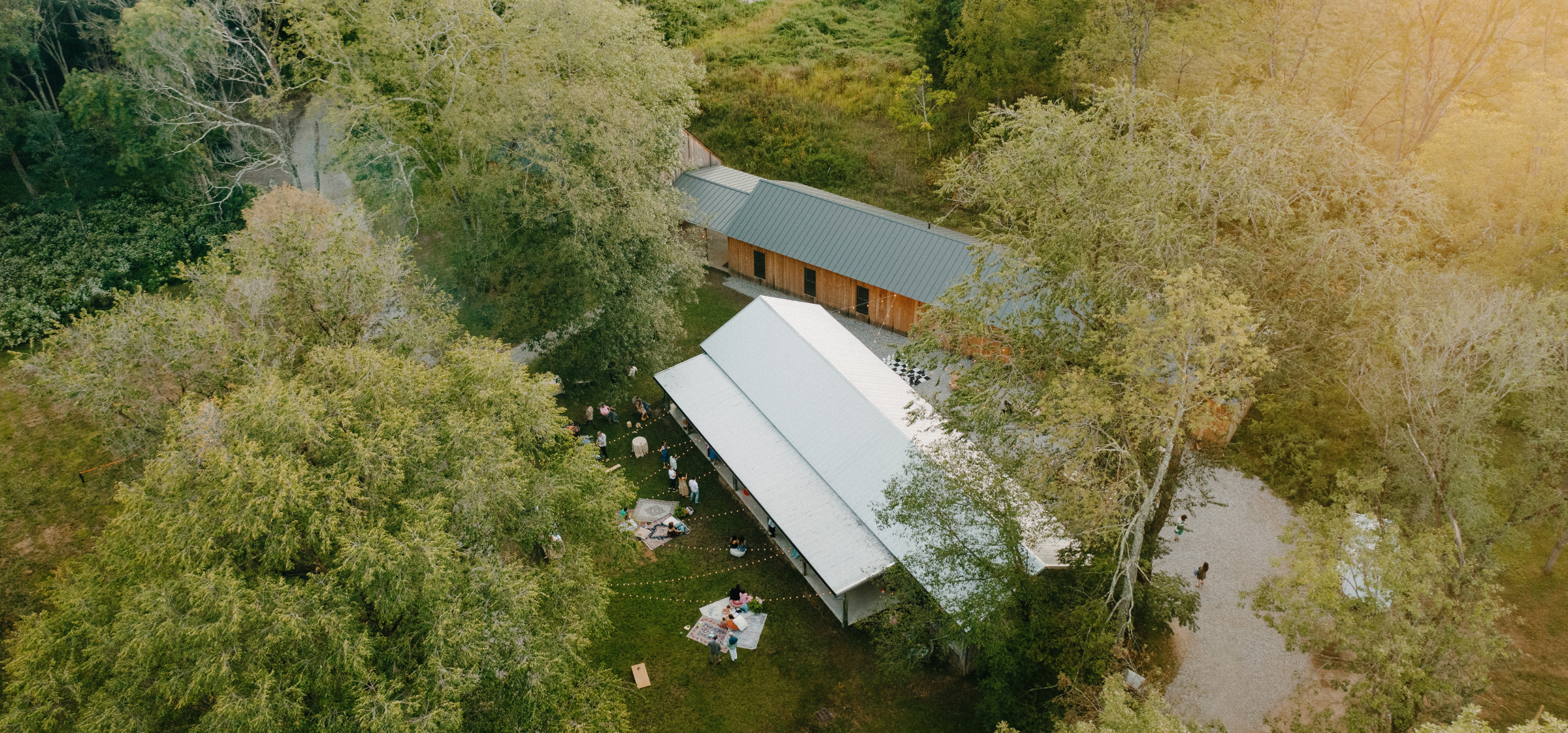 Culinary

Memorial Day BBQ

May 28, 2023

Pole Barn

12-4pm

Food $55 ++, Beverage $35++, Kids $35++

Join us for a family-friendly Memorial Day BBQ on Sunday, May 28th. The Dining buffet will offer wholesome dishes, such as the below, and drink tickets will include wine and beer with cocktails available à la carte. We'll have lawn games, and kids can also participate in the KC&E Adventures activities and Namuk shopping event.

Memorial Day BBQ Menu
Jerk Chicken
Smoked Ribs
Hamburgers
Broccoli Rabe Pasta salad
Cole Slaw
Potato Salad with meyer lemon aioli
Corn Bread

...with Hand Pies for Dessert

All prices are plus tax + 20% gratutity. Please sign up below.