March Wellness Calendar Lead Image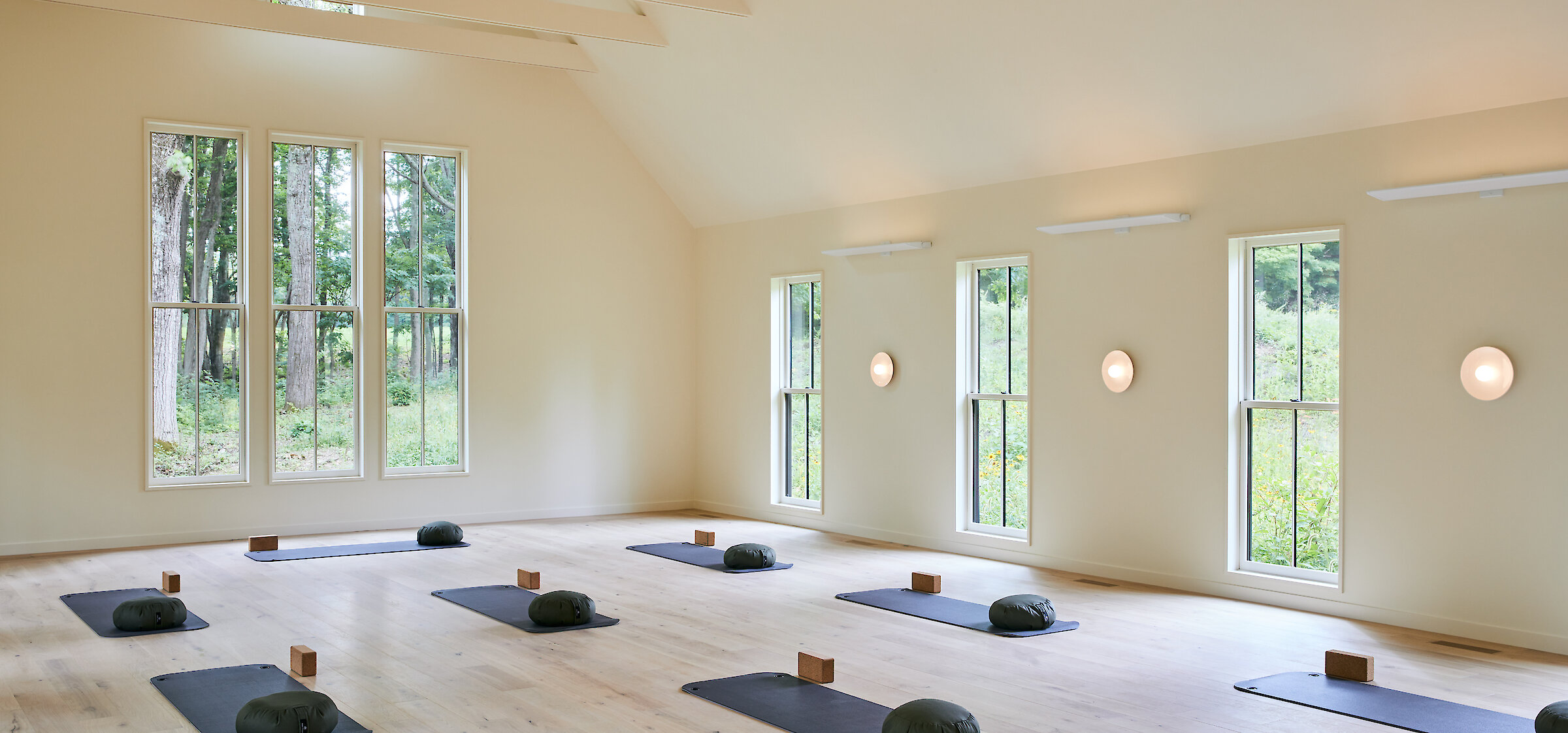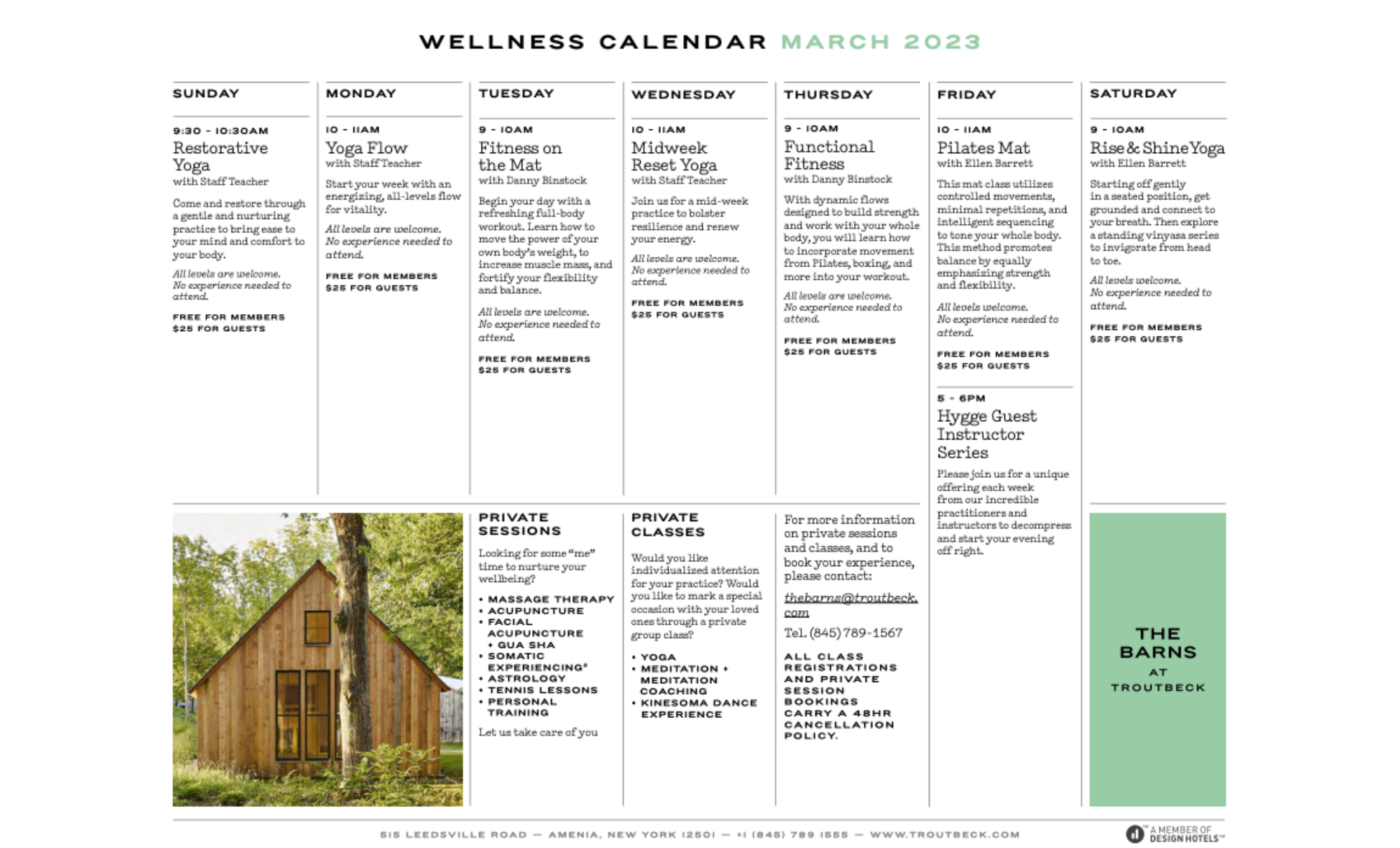 Hygge Class Series
Fridays at 5pm
March 3 - Candlelight Restorative with Kendra LaCroix
Because what's better than Yoga by Candlelight? Please join us for a relaxing comforting hour-long restorative yoga practice by candlelight. In this class, we will begin our practice with gentle movement, restore and relax with props and end with the nurturing practice of yoga nidra.
No experience needed to join this session.
March 10 + 17 - Katonah Yoga with Michael Torrant
Back by popular demand! Ease into greater function, stability, and mobility through the process of Katonah Yoga®. Embodying a yoga practice that is not about performance, we come into a meaningful and deeper connection with its mind-body benefits. Michael offers a playful and educational perspective on learning about yourself and working with your individual body to sense of ease and alignment. Props and modifications will be offered throughout this experience.
No experience needed to join this session.
March 24 - Movement & Sound with Samantha Free
The Ultimate Zen. Join Samantha for an hour of relaxing, restoring and renewing. Slow Flowing Movement with deep stretching leading into a calming final relaxation with quartz sound bowls and Koshi Chimes.
No experience needed to join this session.
March 31 - Ask the Astrologer: Spring Renewal with Kathryn Andren
With each new season comes new opportunities and insights. For friends and family, lovers, and couples, astrology planet patterns give clues to what makes you tick, and why. Join us as Kathryn reveals the personal cosmic connections in an engaging and entertaining group setting. Discover passions and priorities and explore supportive strategies for clearer communication with the people in your life who matter most.
No experience needed to join this session.
Please email to book a class or treatment
Culture Inquiry Form
Inquire Now
March Wellness Calendar
If you are interested in attending this cultural event, or simply would like more information please fill out the form below.
Please click the Submit button once. The form takes a few seconds to process.