Halloween Snacks with Emma Lead Image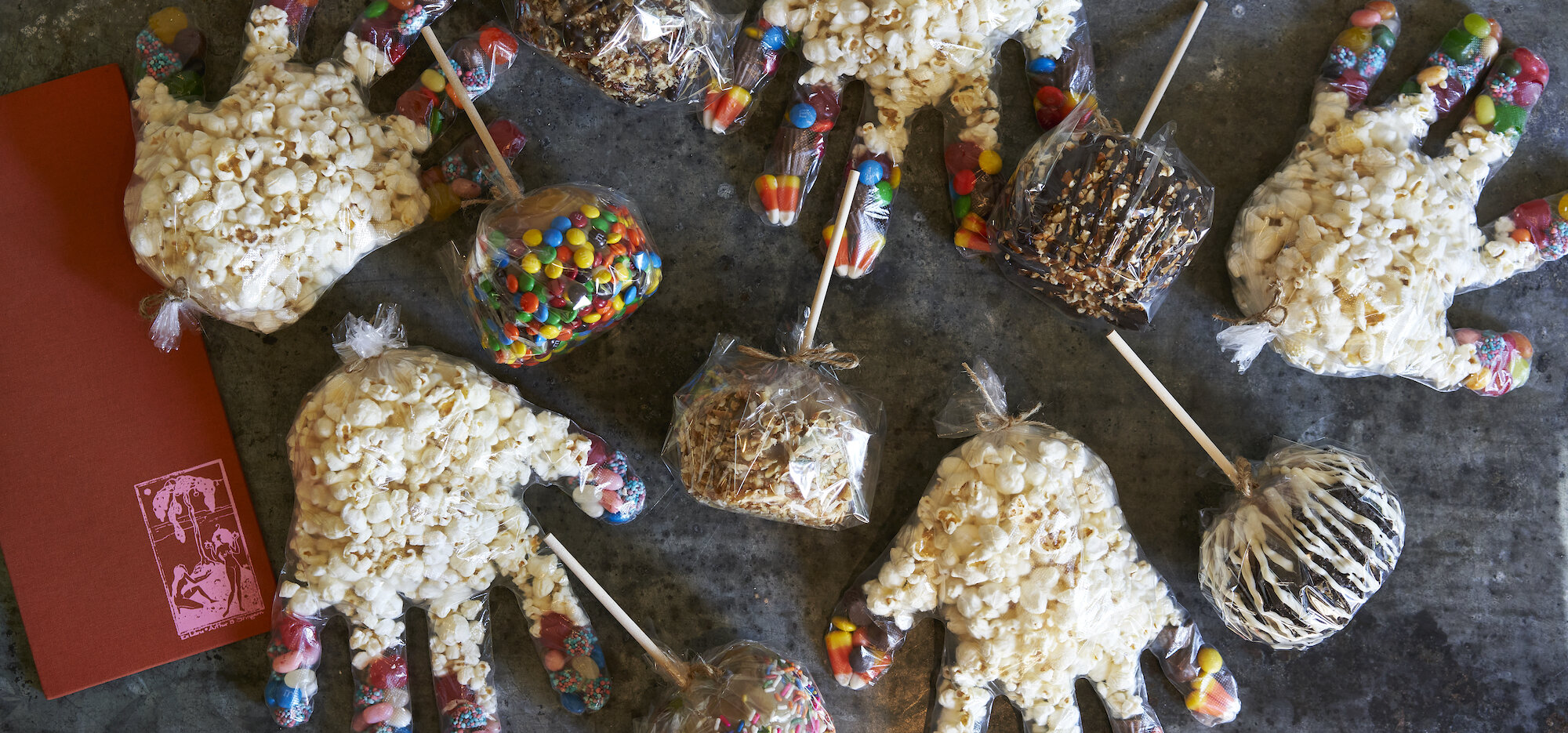 Culinary

Halloween Snacks with Emma

Saturday, October 28

The Ballroom

2:00pm - 3:00pm

$50pp ; $45 for members
Calling all Ghouls and Goblins!
Join Pastry Chef Emma Isakoff to create delicious — and only slightly terrifying — Halloween treats! Expect black candied apples and ghoulish gloves!
Ghouls and goblins will have plenty of treats to bring home and to friends. This class is open to all ages, but we suggest that littles come with an adult.