Gingerbread House Crafting with Joanne Wasti Lead Image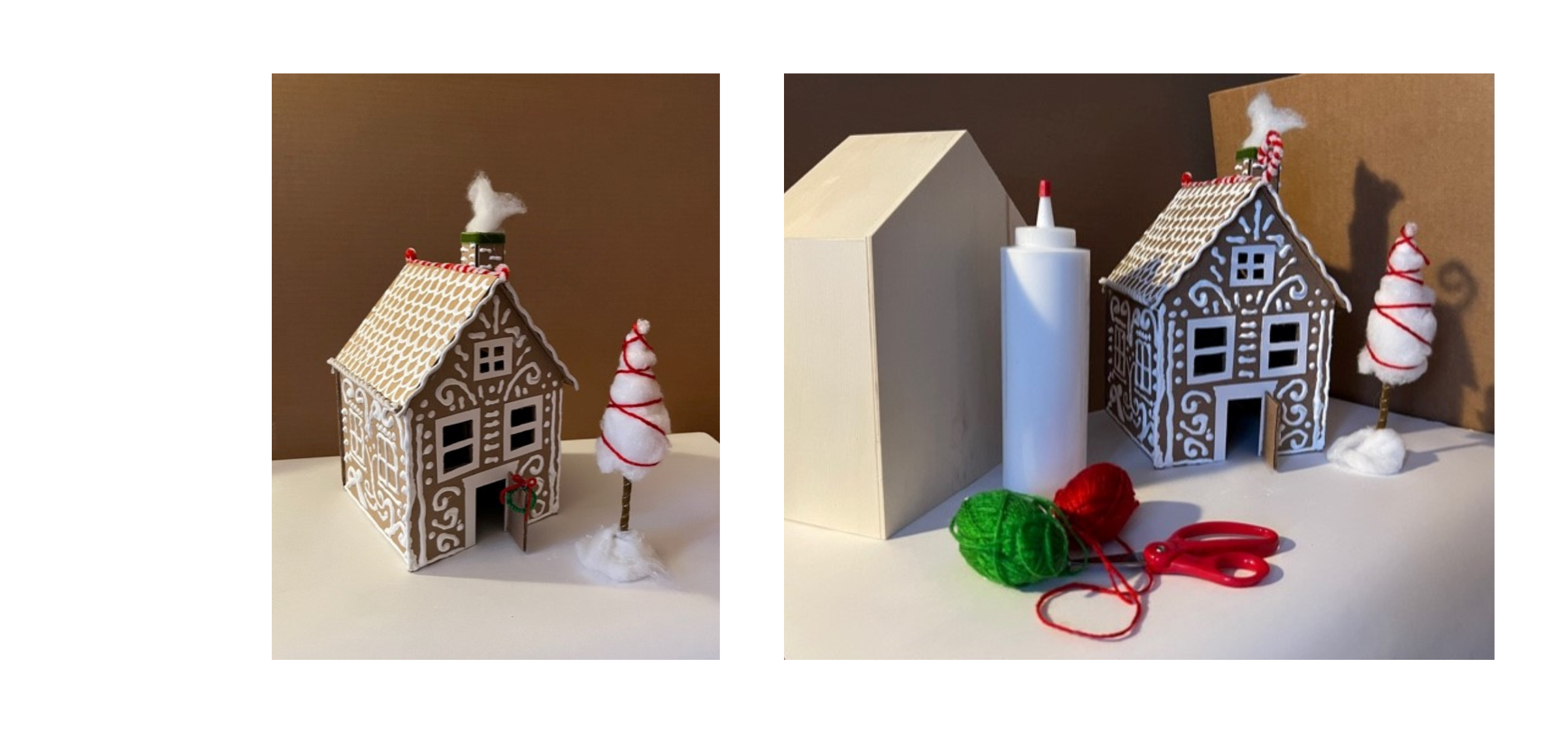 Gingerbread House Crafting with Joanne Wasti
December 17, 2022
Ballroom
2pm - 3:30pm
Guests $45; Members $40
Make a one of a kind gingerbread house that you can keep for years to come. We'll be using a variety of materials to build and decorate a unique gingerbread house. You'll have a choice of using a pre-made house structure or building your own. We'll provide materials such as paint, buttons, decorative papers, cotton and more. All you need to bring is your imagination!
Culture Inquiry Form
Inquire Now
Gingerbread House Crafting with Joanne Wasti
If you are interested in attending this cultural event, or simply would like more information please fill out the form below.
Please click the Submit button once. The form takes a few seconds to process.