Gathering Growth with Brian Kelley Lead Image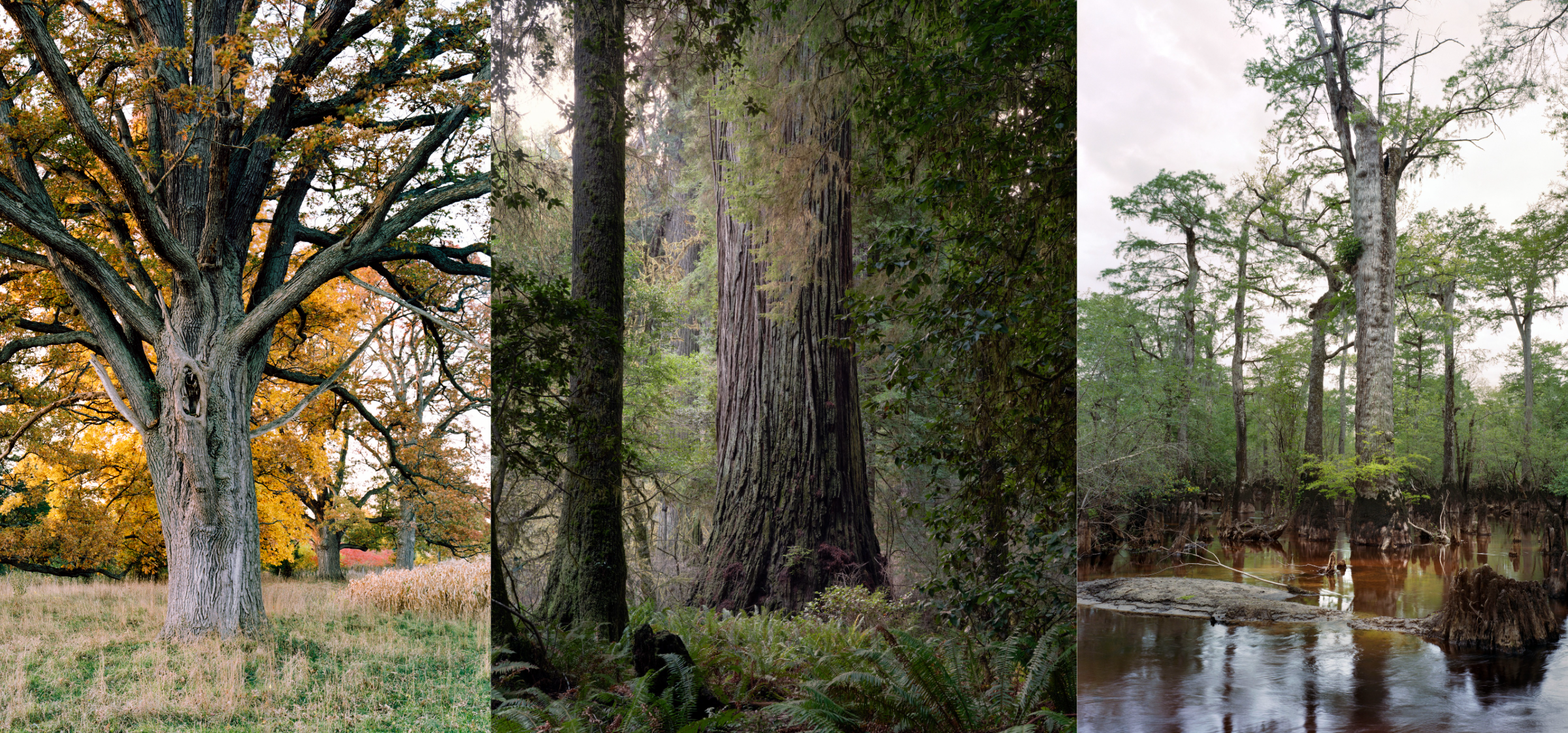 Art Exhibit

Gathering Growth with Brian Kelley

July 22

4pm - 6pm

Tall Barn
Join us on Saturday, July 22 in the Tall Barn to view photography by Brian Kelley from his project, Gathering Growth.
Gathering Growth works to visually preseve the legacy of trees and forests, while creating awareness around the importance of preservation.
Refreshments will be served. Works available to view and purchase.
Since 2017, Brian Kelley has documented 125 Champion Trees around the United States as an ambassador for American Forests Big Tree Program.
In 2019, Gathering Growth Foundation was formed to expand upon the archive of Champion Trees and include US forests and other trees of significance.
To date, Gathering Growth Foundation has visually archived over 400 significant trees and forests in the US.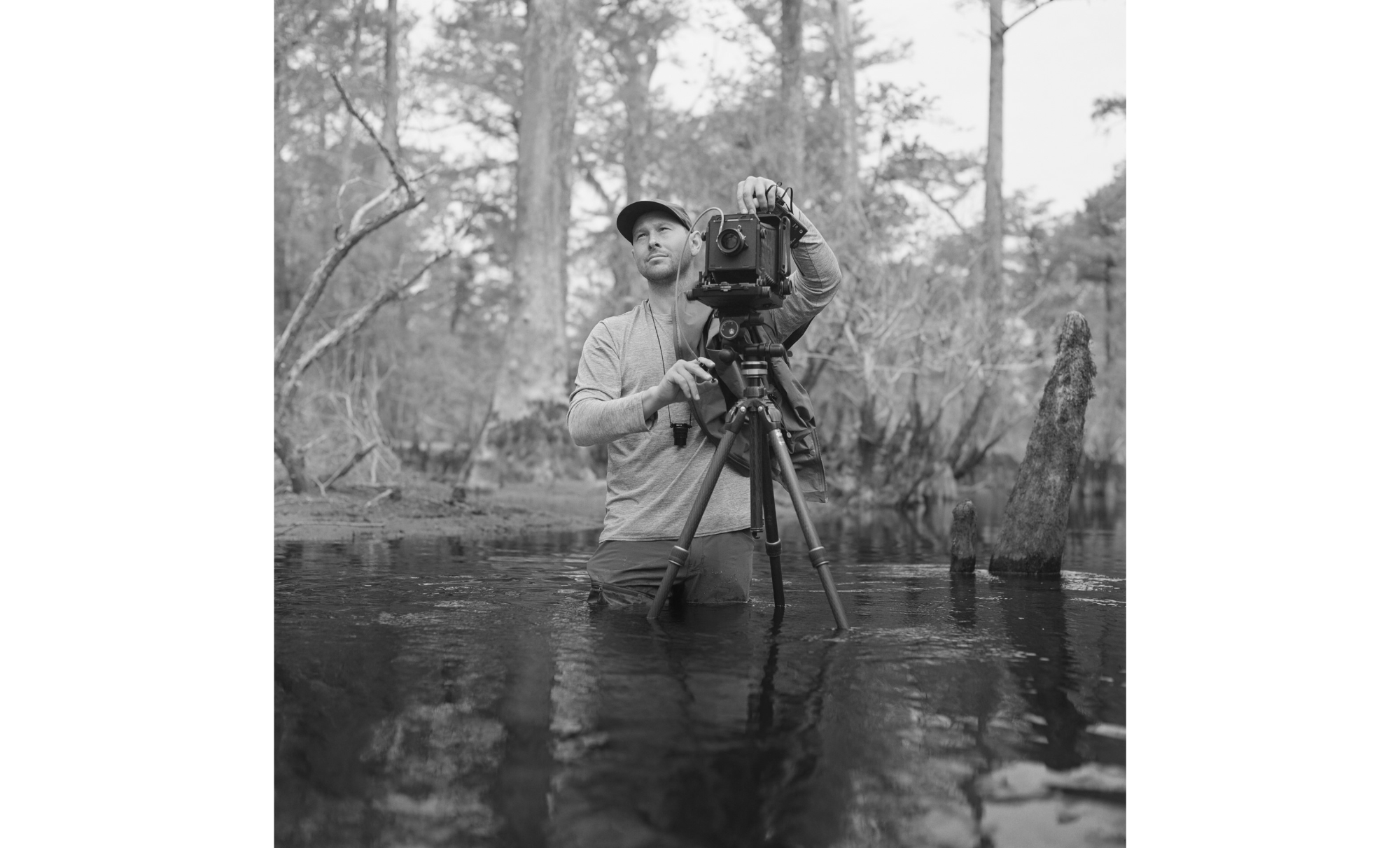 Brian Kelley (b.1988) moved to New York City in 2006 and received his BFA in photography from the School of Visual Arts. Kelley's extensive work in still-life photography continues to support his artistic pursuit of providing to the cultural archive of American ephemera and landscape. Building on a variety of long-term projects, such as Gathering Growth Foundation, a visual archive of the oldest and largest trees in the U.S. The National Park Service brochures archive, and the archive of NYCTA artifacts. Kelley was born in Horseheads NY, and currently lives in Lumberland, NY
Portrait by Springerinn