February Wellness Calendar Lead Image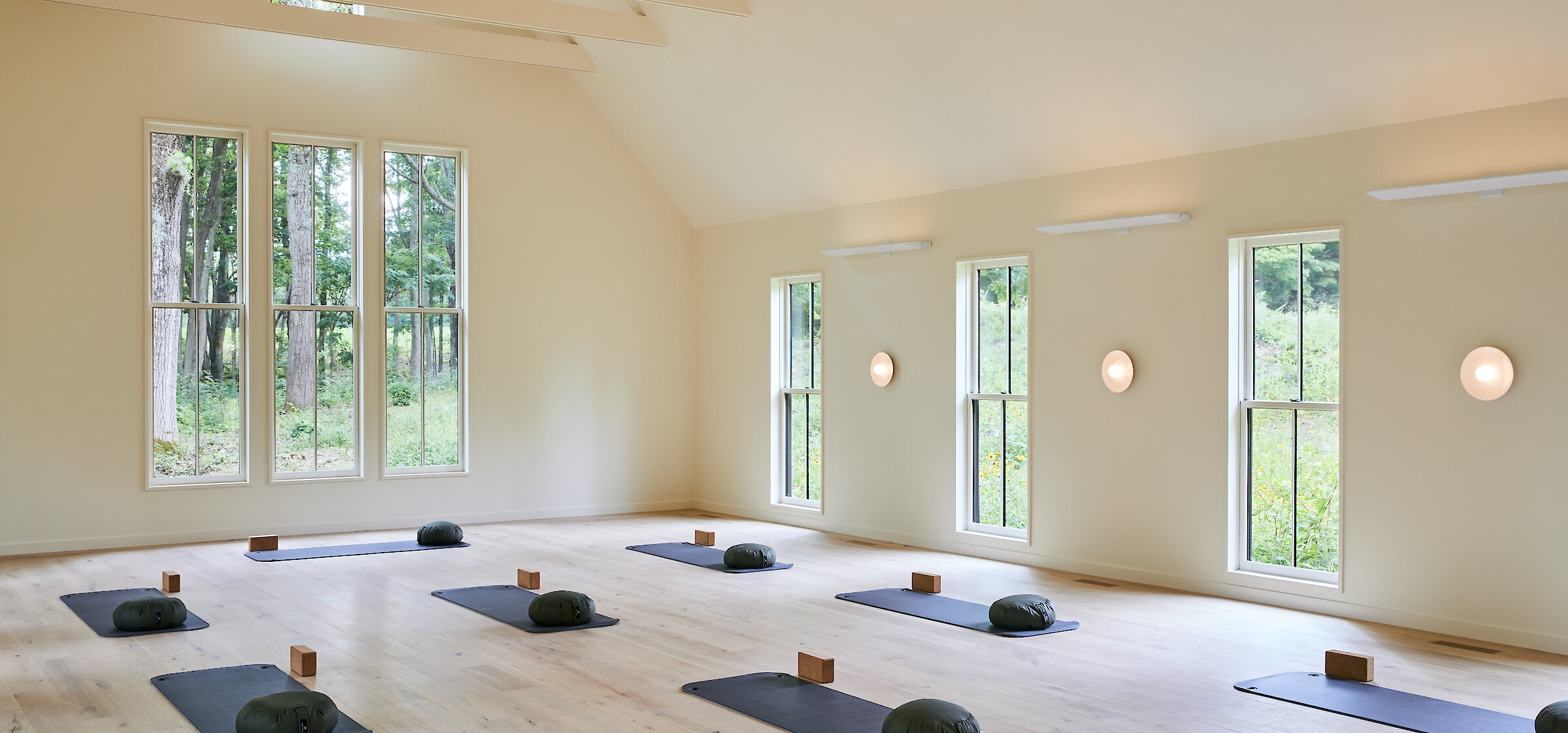 February Wellness Calendar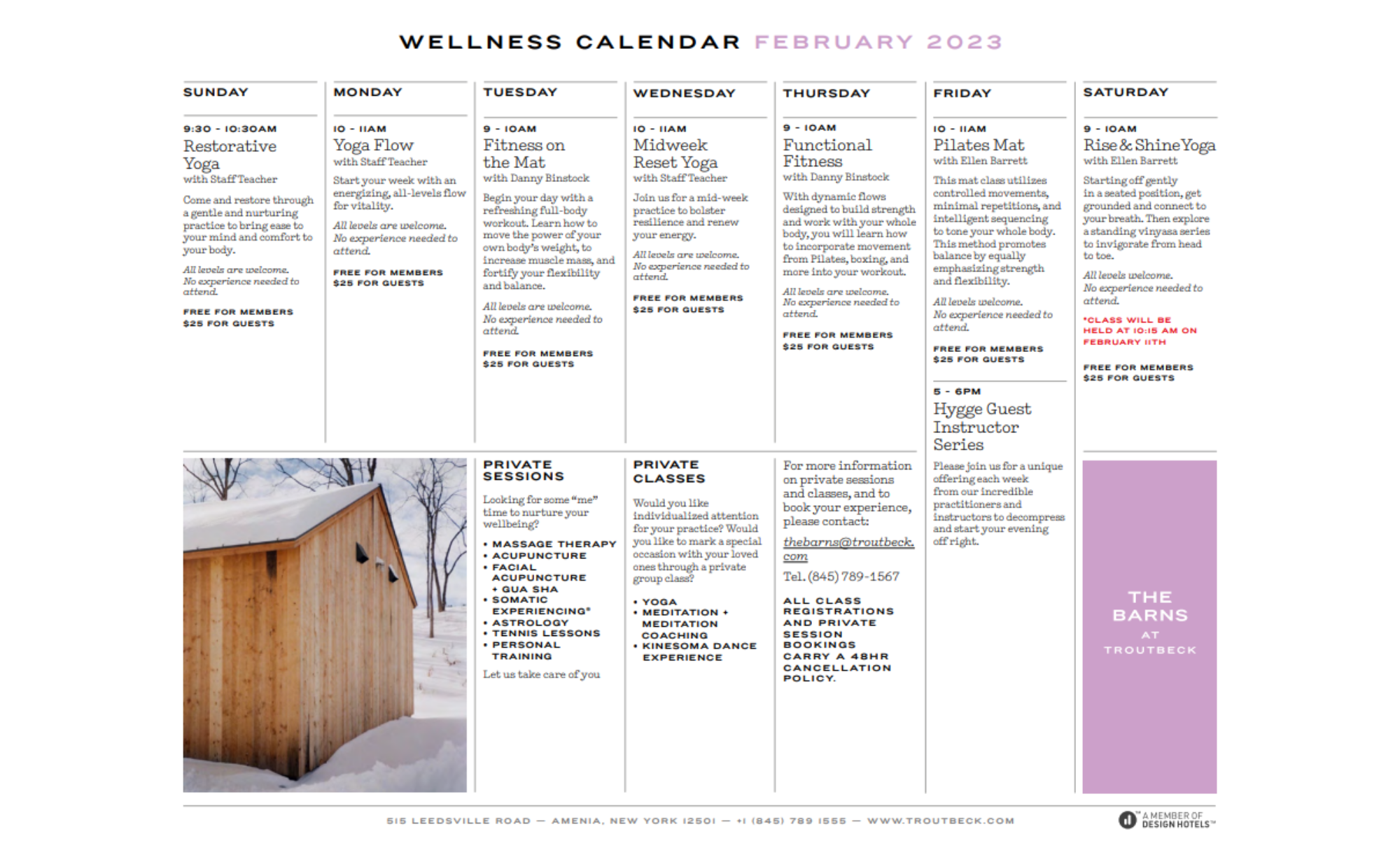 Hygge Class Series
Fridays at 5pm
February 3 - Slow Flow & Sound with Samantha Free
Join Samantha for an hour of relaxing, restoring and renewing. Slow Flowing Movement with deep stretching leading into a calming final relaxation with quartz sound bowls and Koshi Chimes.
No experience needed to join this session.
February 10 + 17 - Exploring Cosmic Connections with Kathryn Andren
For Friends and family, lovers, and couples, astrology planet patterns give clues to what makes you tick, and why. Join us as Kathryn reveals the personal cosmic connections in an engaging and entertaining group setting. Discover passions and priorities and explore supportive strategies for clearer communication with the people in your live who matter most.
No experience needed to join this session.
February 24 - KINESOMA: A Movement Experience with Sandrine Harris
Join us for a dynamic flow bringing together gentle movements that warm up your whole body, invite fluid coordination, and dance-inspired strength. The KINESOMA class, led by former professional dancer and somatic facilitator, Sandrine Harris, brings together several ways of moving to ignite and inspire, accompanies by global music. This is the perfect way to kick off your weekend and bring up your heart rate while havin fun in the process!
No experience needed to join this session.
Please email to book a class or treatment
Culture Inquiry Form
Inquire Now
February Wellness Calendar
If you are interested in attending this cultural event, or simply would like more information please fill out the form below.
Please click the Submit button once. The form takes a few seconds to process.