Father's Day Grill Out Lead Image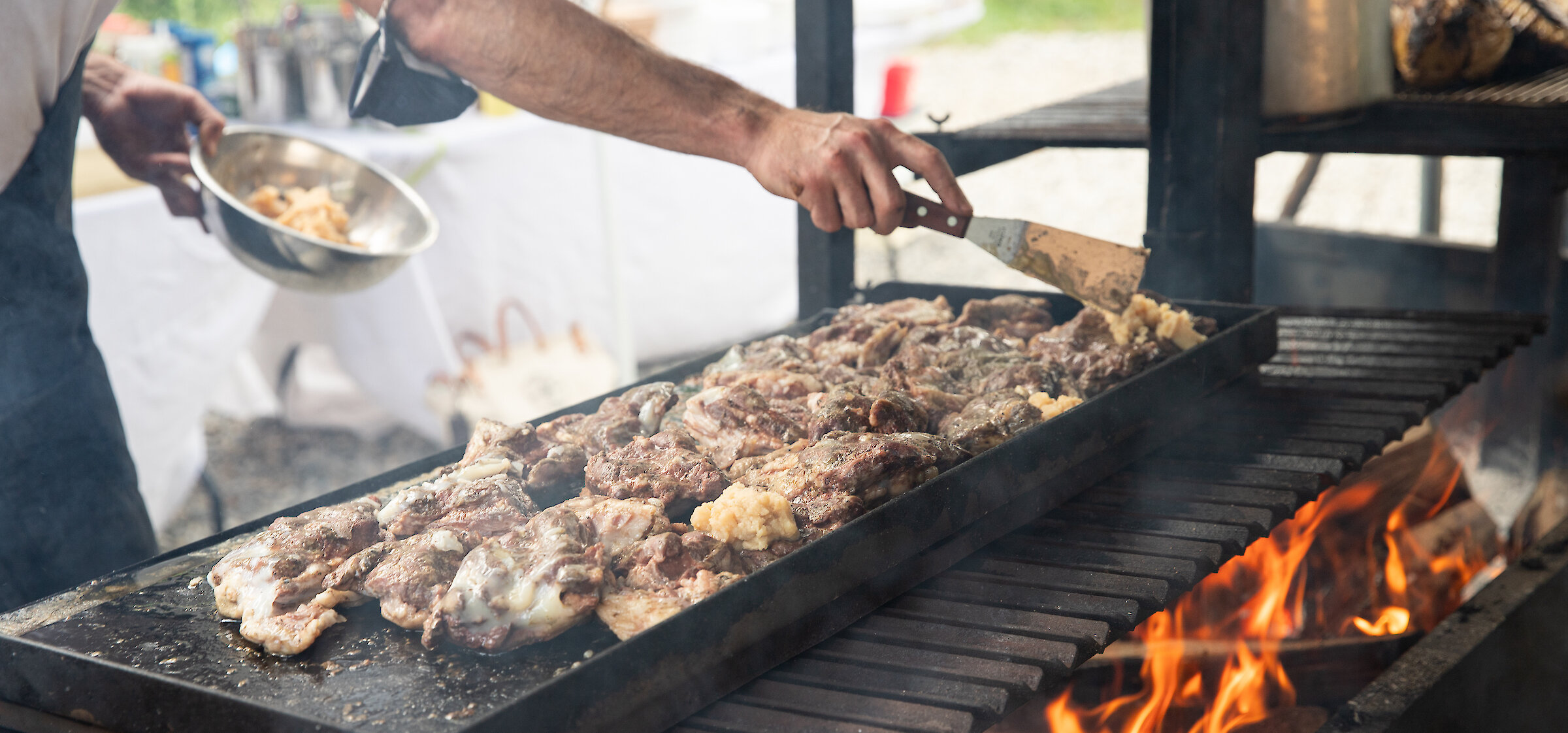 Culinary

Father's Day Grill Out

Sunday, June 18, 2023

12-4pm, The Pole Barn

Food $55++, A la carte Beverage, Kids $35++

Honor your fathers by bringing them to a laidback fire-cooked feast at Troutbeck. We'll have local pork, house-cured ham, steak and Steelhead trout cooked on our "firetruck," with plenty of sides, sourced from nearby, of course.
Father's Day Menu
Smoked North Plain Farm Pork Shoulder & Ham
Whole Roasted Hudson Valley Fisheries Steelhead Trout
Grilled Grimaldi Flap Steak
Thistle Pass Greens With, Radish & Lemon
Broccoli-Herb Pasta Salad
Organic Fire Roasted Baked Potatoes With All The Stuff!
Grilled Asparagus
Smash Burgers & Hot Dogs
Jalapeno Cheddar Cornbread
Strawberry Shortcake
Watermelon
This event is open to the public.