Easter Day Dining Lead Image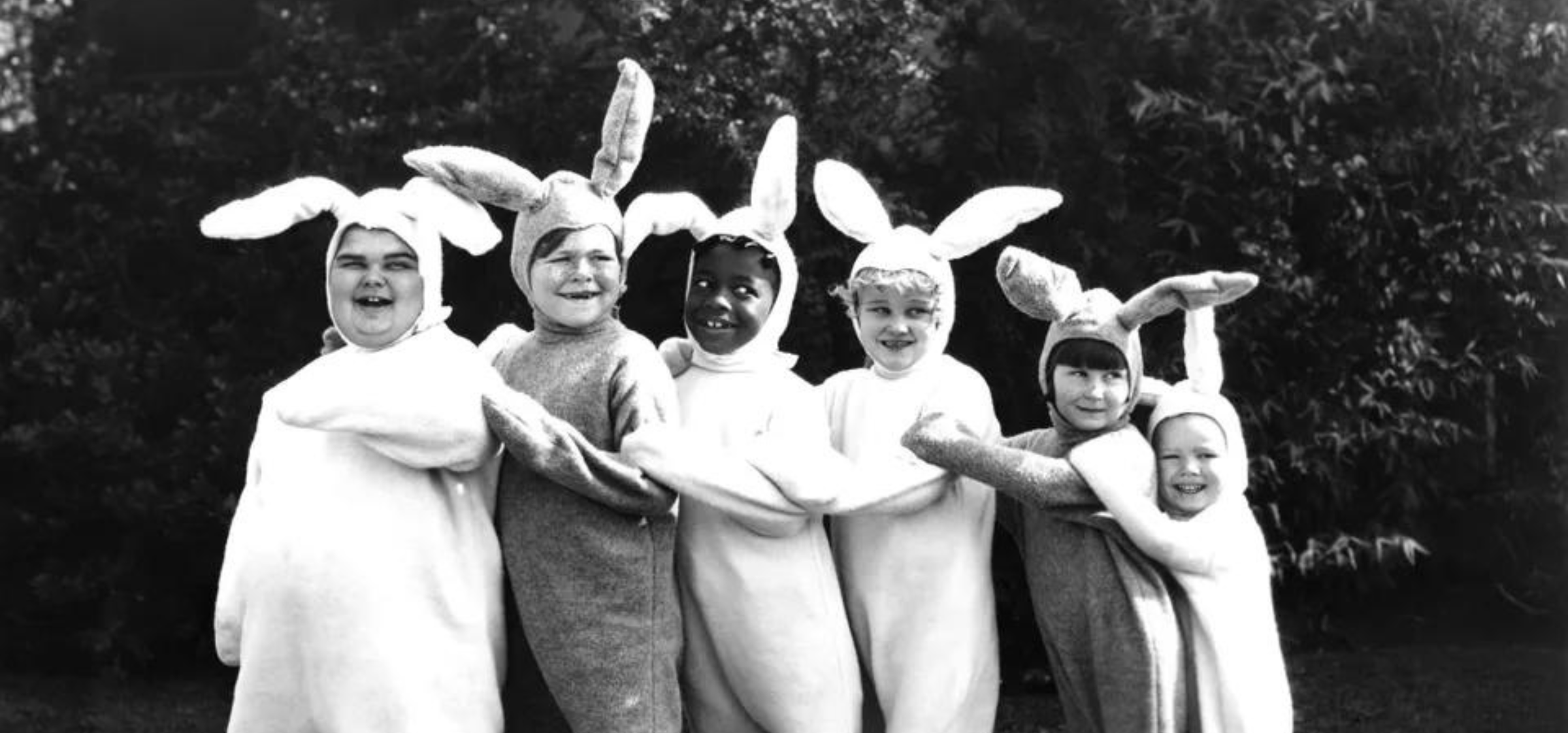 Culinary

Easter Day Dining

April 9, 2023

8am - 4pm Brunch

5pm - 8pm Dinner

On Easter Sunday, Troutbeck will offer a special à la carte Easter Brunch Menu from 8am to 4pm and our usual Dinner menu from 5pm-8pm.

Please note that on Easter, we will also offer an Easter Egg Hunt and Falconry, so make a day of it on Easter at Troutbeck.
Special à la carte Easter Brunch menu, available from 8am to 4pm:
Beet Pickled Eggs + Anchovy
Deviled Egg Tartine
Egg salad, green garlic mayo, herbs & pimento, on Miche
French Omelet and Caviar + Brioche toast
Turkish Baked Eggs + Marinated kale salad, chile oil, sourdough
Trout Gravlax on House Made Bagel + Labneh, pickled beets, red onion
Breakfast Salad + Local greens, fried egg, pancetta lardons, breadcrumbs
Spring Eggs Benedict + Portuguese Bun, Poached eggs, ramp hollandaise, broiled ham
Local Maitakes over Polenta + Roasted spring onions, Gremolata, chile oil
Einkorn Pancakes + Green strawberries, laurel & ash maple
Local Veg Frittata + Roasted root vegetables, spinach, caramelized onions, and herb salad
Cumin-Spiced Lamb Burger + House challah bun, feta, paprika aioli, dill, and chips
Steak Frites + Sauce bernaise, shoestring fries
For the Littles:
Buttered Noodles
Plain Burger and Frites
Short Stack of Einkorn Pancakes
Two eggs and bacon
*All of the eggs for the Easter celebration will be sourced from North Plain Farm.*
To book a table, please email .