Cottage Courses: Mini Quilt Workshop Lead Image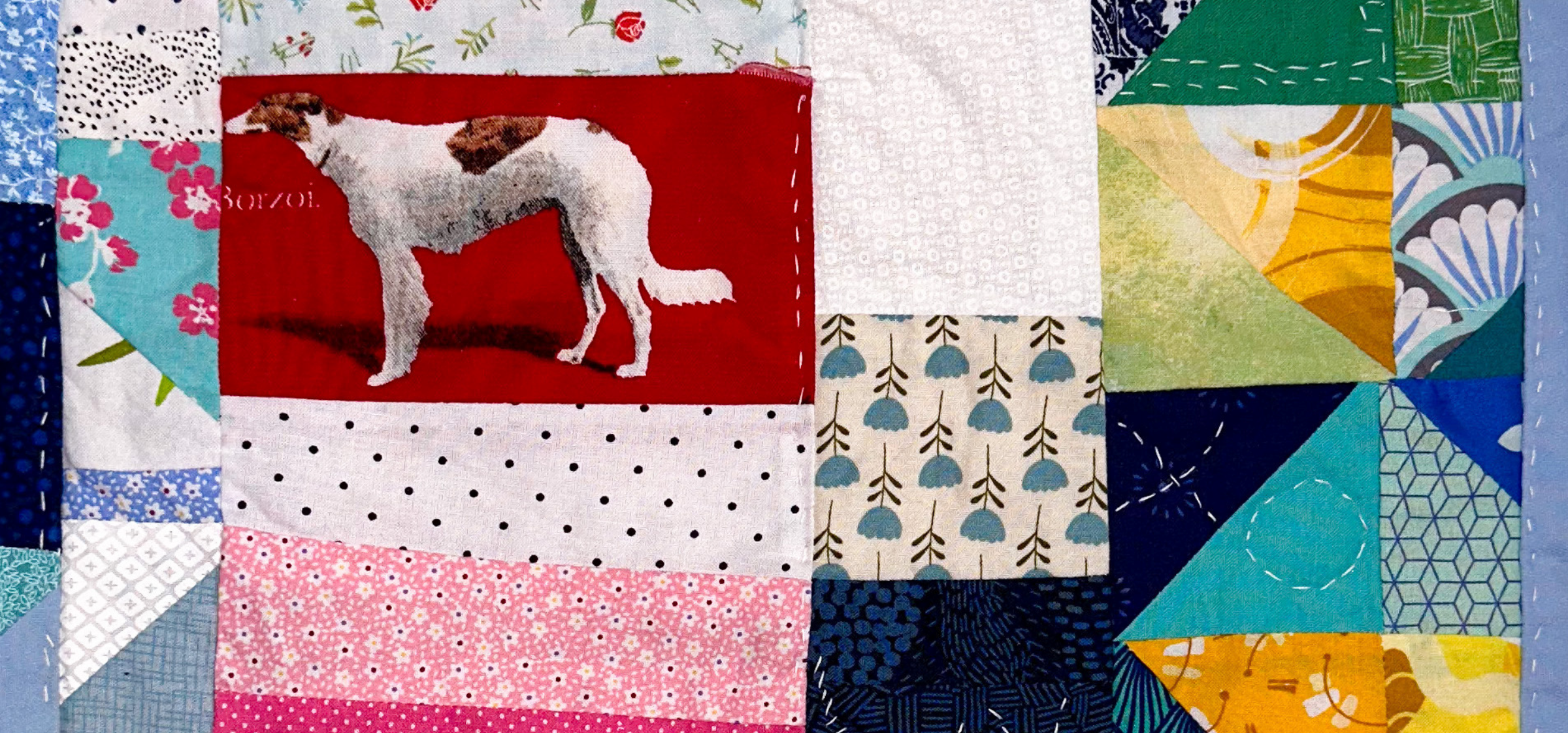 Cottage Courses: Mini Quilt Workshop
June 15, 2023
5pm
The Ballroom
$100pp
Join Cottage Courses at Troutbeck for another round of crafting fun!
The next class is a small project where we learn a huge skill that can be added to your toolbox. This is a basic sewing project with a big payoff. This offering is a bite-sized project that will prepare you to make all manner of quilted projects. What you make in this class can be built upon to create larger quilts with more challenging patterns: a totally cumulative exercise.
Guests will be sewing a mini quilt top, a 1-4 block piece that will serve as the front of our mini quilt. Everyone will learn basic piece work, sewing fabrics together to create a quilt top. Basic needle and threadwork will be shown. Layering batting between the quilt top and back, participants will create a sandwich (similar to the structure we covered in our oven mitt workshop) that will be stitched together and completed with binding.
This is an all-level class; children are welcome to participate with their adults. We will have material prepared for whatever level you feel comfortable. And much of the work we will be doing is by hand but there will also be machines nearby if that suits. (This is not a machine learning class, however. You are welcome to use our machines if you already have machine knowledge.) There will be precut fabric and batting in squares and rectangles as well as premade binding to accommodate all learners.
---
Cottage Courses are artist-taught workshops created in the spirit of sharing unique methods and skills within our community. Founded by Natalie Baxter and Polly Shindler, these all-level courses connect participants with artists and practitioners who bring their own spin to learning and creating. Course offerings are related to their own practice, sharing their aideas and work throughout these casual gatherings. Hopefully these courses will empower participants to create and innovate on their own, while making some new friends along the way.