Cookie Decorating Lead Image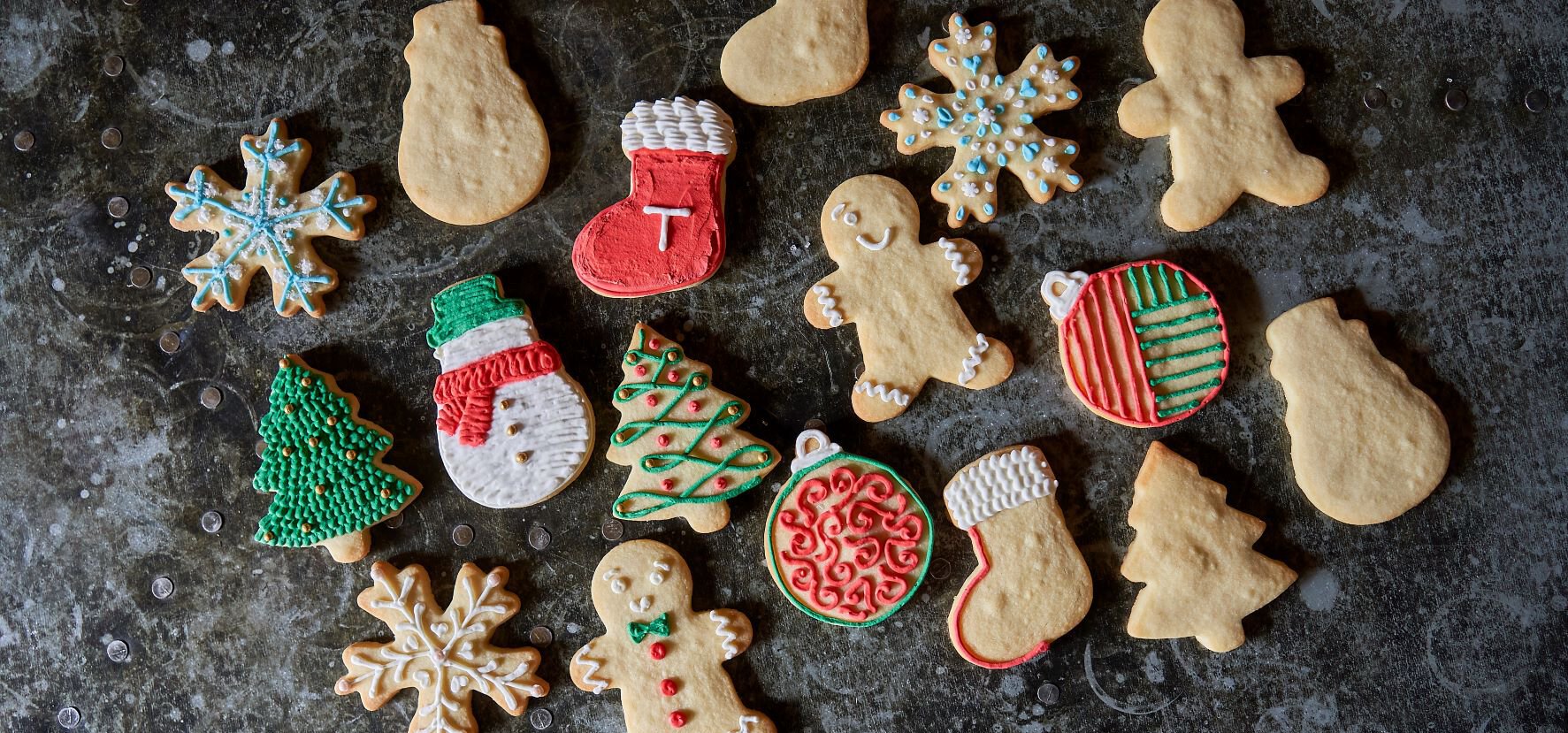 Cookie Decorating
December 24, 2022
Ballroom
2:00pm - 3:30pm
$35 for guests; $30 for members
Join us for a family fun afternoon of cookie decorating with our Pastry Chef, Emma Isakoff. There will be fresh baked cookies, decorating accoutrements, holidays tunes, and plenty of cheer. Open to all ages!
Culture Inquiry Form
Inquire Now
Cookie Decorating
If you are interested in attending this cultural event, or simply would like more information please fill out the form below.
Please click the Submit button once. The form takes a few seconds to process.