Cocktail Class Lead Image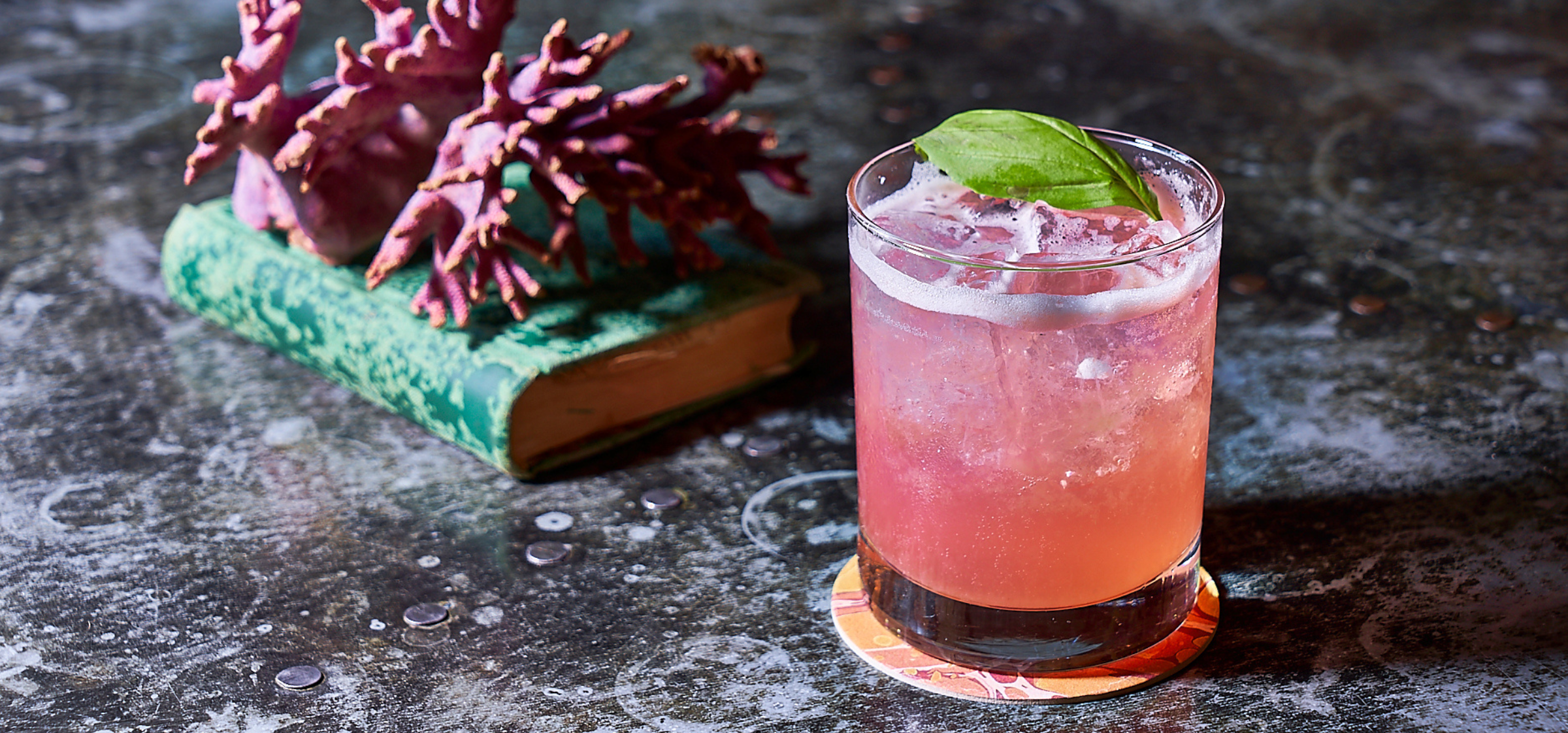 Culinary

Cocktail Class

May 25, 2023

5:30pm - 7pm

$75pp for guests; $65 for members

Please join us for an introductory class on classic cocktails. After you learn how to make quintessential libations, there will be a competition to test your newly learned skills.

Light bites will also be served.