Carrot Cake Pop Workshop Lead Image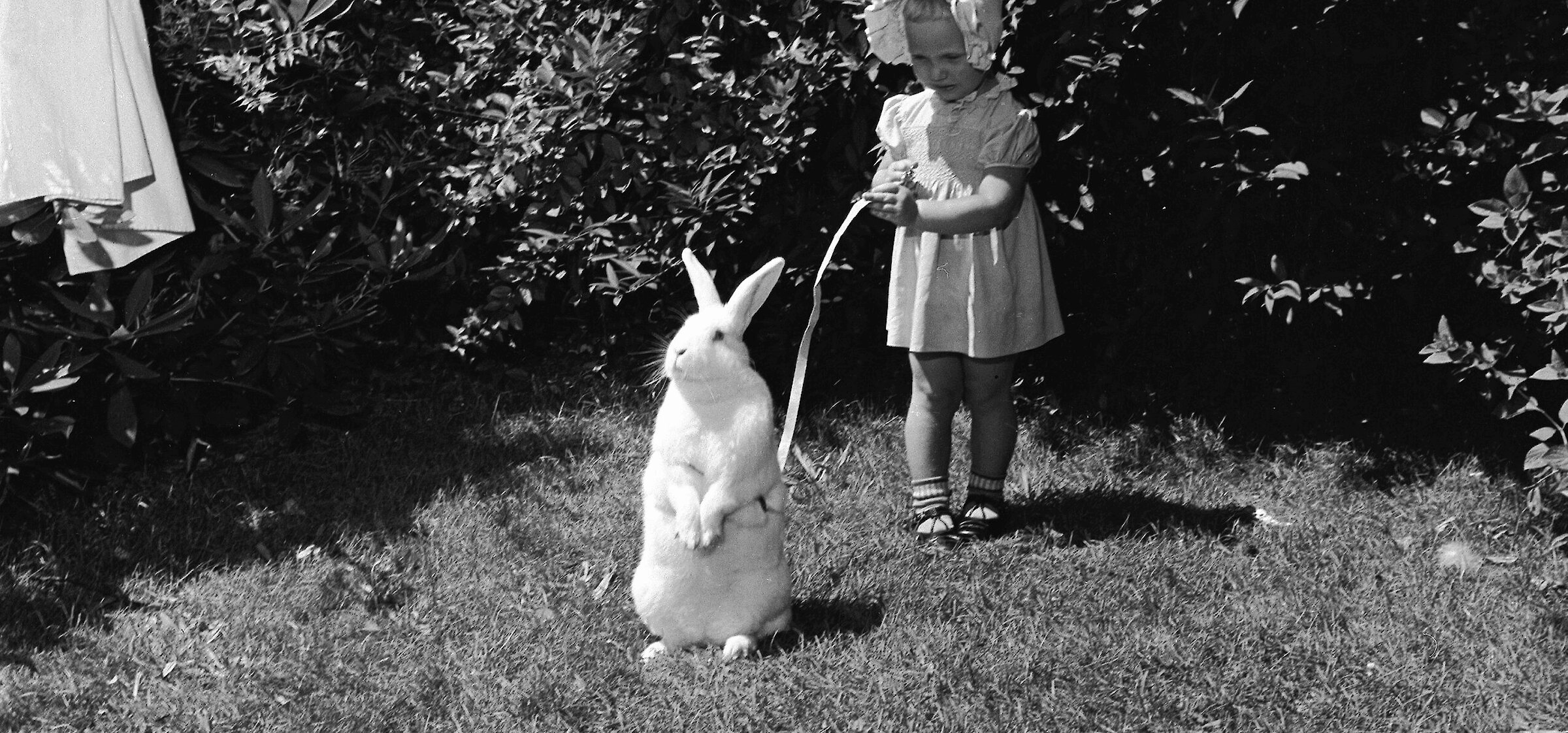 Carrot Cake Pop Workshop
April 1, 2023
2:00pm - 3:30pm
Ballroom
$50 Guests ; $45 Members
All Ages
Here comes Peter Cottontail! Join Emma Isakoff, Pastry Chef at Troutbeck, for a Carrot Cake Pop Workshop on Saturday, April 1. This workshop is perfect for all ages, though smaller children will need the guidance of an adult.
Emma will lead attendees in every step of making Easter-themed carrot cake pops from scratch, and guests will leave with plenty of extras for tasty treats ahead of the holiday.
Culture Inquiry Form
Inquire Now
Carrot Cake Pop Workshop
If you are interested in attending this cultural event, or simply would like more information please fill out the form below.
Please click the Submit button once. The form takes a few seconds to process.