Artist Talk: Eric Hibit Lead Image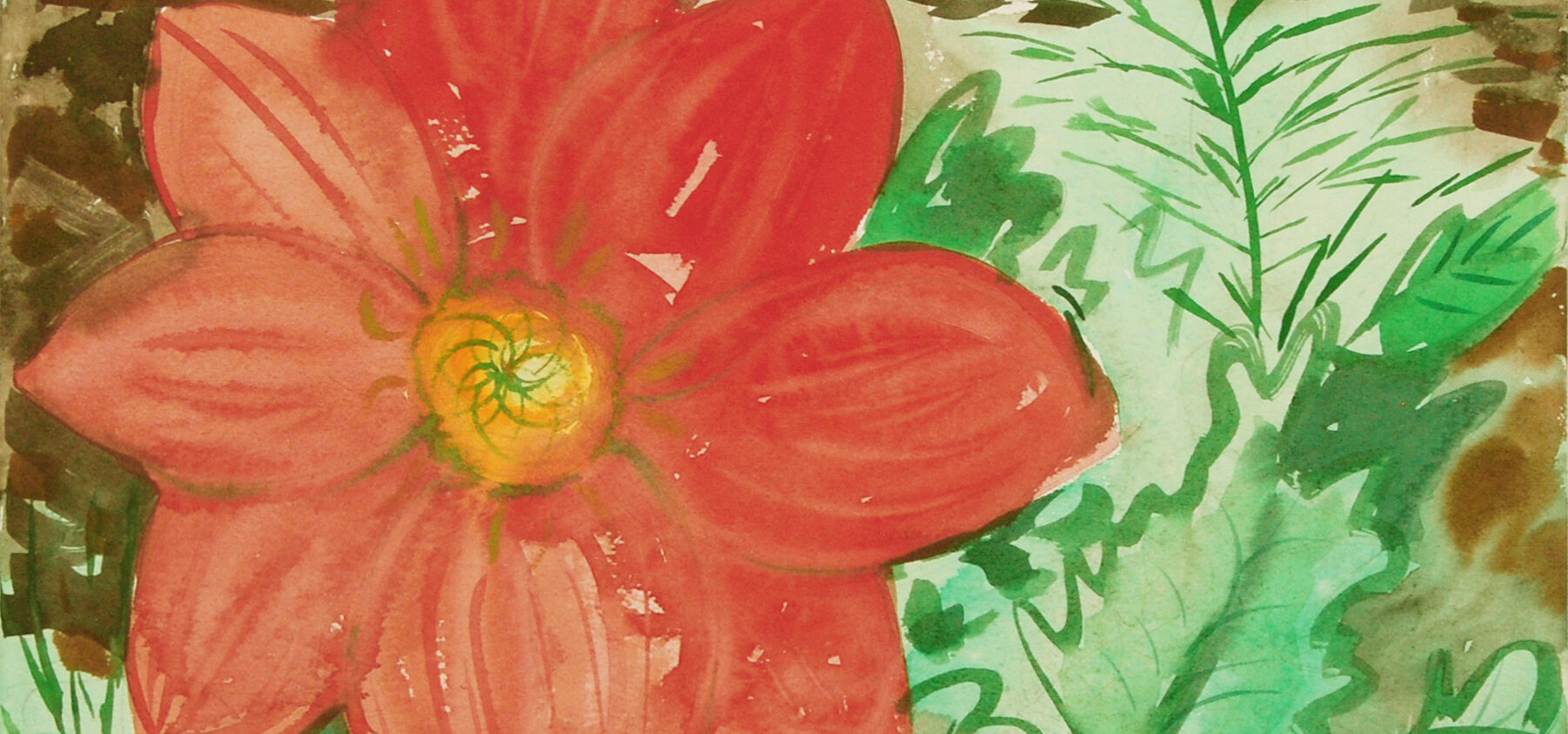 Artist Talk: Eric Hibit
February 12, 2023
The Gallery
2pm - 3pm
FREE
Please Join us on Sunday, February 12th from 2pm to 3pm to hear current show artist and author of Color Theory for Dummies, Eric Hibit, speak about his process as an artist and his passion for color theory.
"One of my goals for Color Theory for Dummies is to bring color to the forefront for the reader: to help the reader see color better, think about color more deeply, and question assumptions about color. For example, I encourage readers to slow down when they look at color, giving time for the eyes to adjust. This is an important tip, because our world is fast-paced and moves quicker than our eyes can see. As far as assumptions, there are many cultural assumptions surrounding color that are worth exploring. For example, why are some colors "off-limits" for certain genders or ages? To understand the true expressive potential of color - and your innate desires for color - cultural assumptions must be questioned."
- Eric Hibit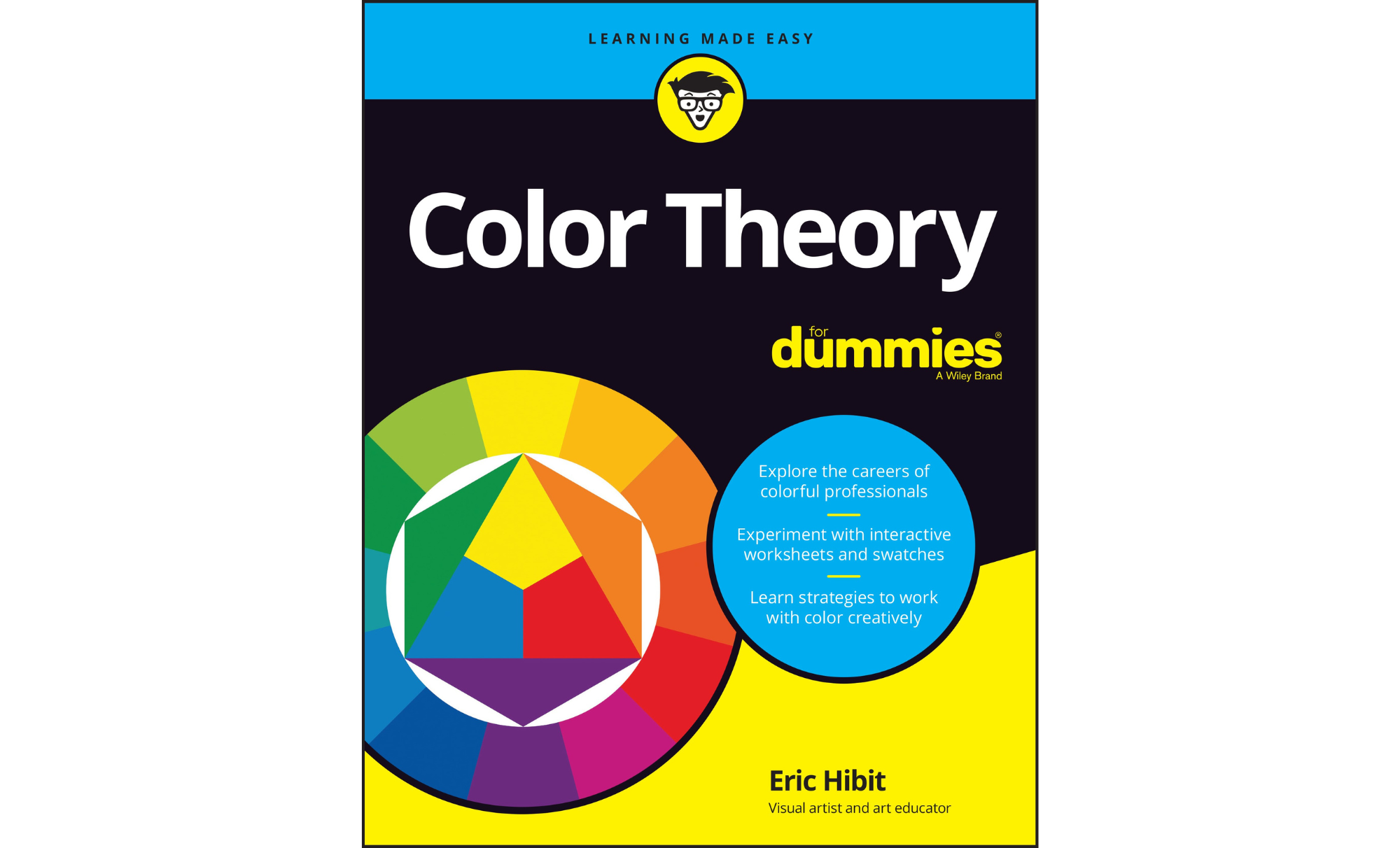 For more information on Eric's show at Troutbeck, please visit the Art Show page here.
Conversation with Dahlia, 2019
Watercolor on rag paper stretched over canvas
18 in x 15 in
Culture Inquiry Form
Inquire Now
Artist Talk: Eric Hibit
If you are interested in attending this cultural event, or simply would like more information please fill out the form below.
Please click the Submit button once. The form takes a few seconds to process.