Art Exhibition: Florescence by Alexis England Lead Image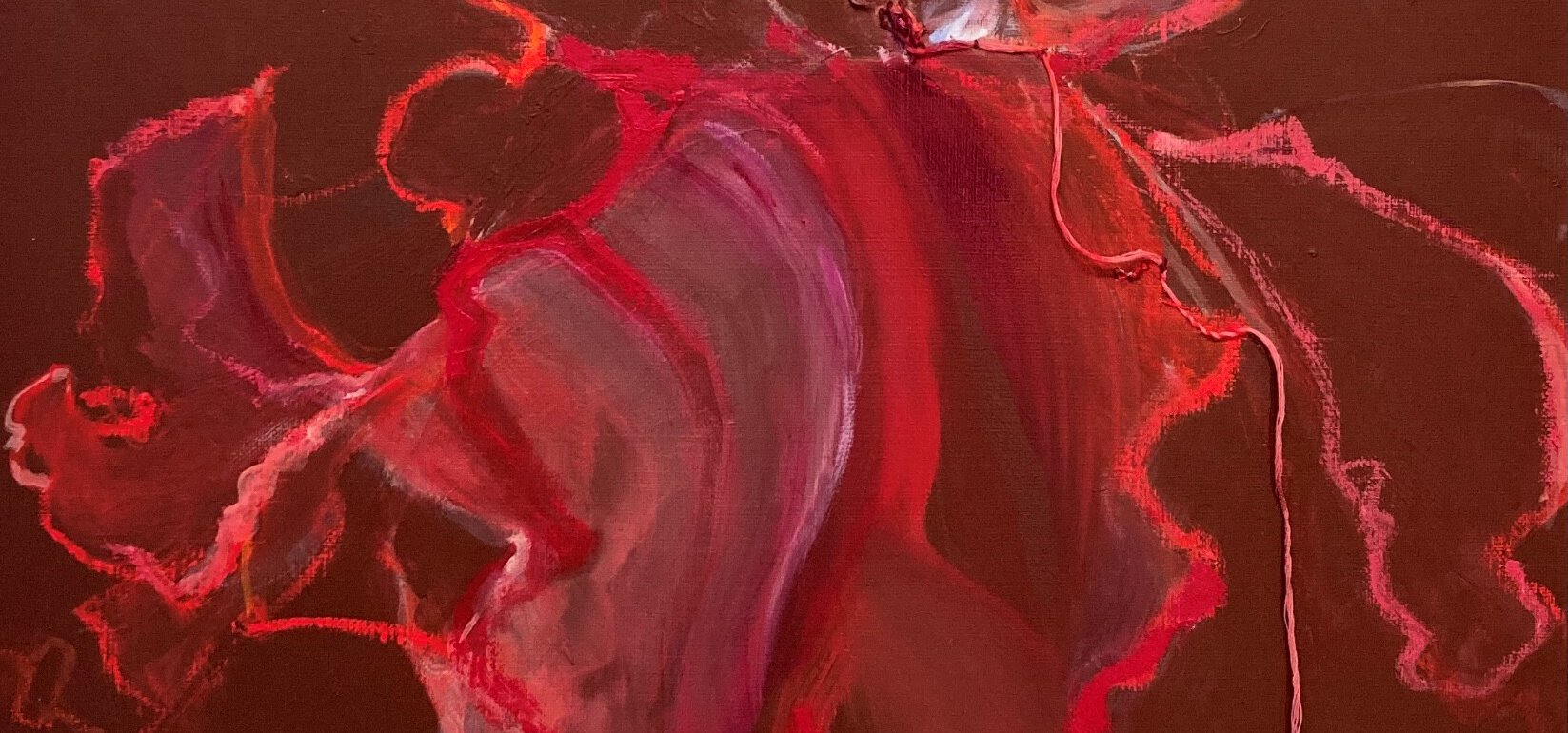 Art Exhibition: Florescence by Alexis England
May 5 - June 26, 2023
Opening Reception - Friday, May 5th, 5-7pm
Troutbeck is pleased to present "Florescence", a solo show by Alexis England curated by John-Paul Philippe.
"this new series is an affair with colour and a departure from my restrained 'mono palette' - it's loud, slightly psychotic and unapologetically pretty."
"There is no improvement on nature; I can only honor and revel in it, play with it. The natural world gives me all the inspiration I need, a springboard, it can be the structure of a bloom or a foot or a gathering of shapes - from there it's spontaneous and I'm off through some kind of portal. There are times I don't remember painting part of a piece... it's improv, riffing, so much like singing really. As much as I begin unrestrained, there is a constant return to detail, to complete mindfulness of balance, and gesture, a process that begins with abandon but concludes with sober calculated decisions.
In this series colour is all important. There are colors I want-need-to see next to each other, certain combinations thrill me ... I want everyone to feel it."
Culture Inquiry Form
Inquire Now
Art Exhibition: Florescence by Alexis England
If you are interested in attending this cultural event, or simply would like more information please fill out the form below.
Please click the Submit button once. The form takes a few seconds to process.